SimONet helps to save energy in the FC Viktoria Plzeň academy building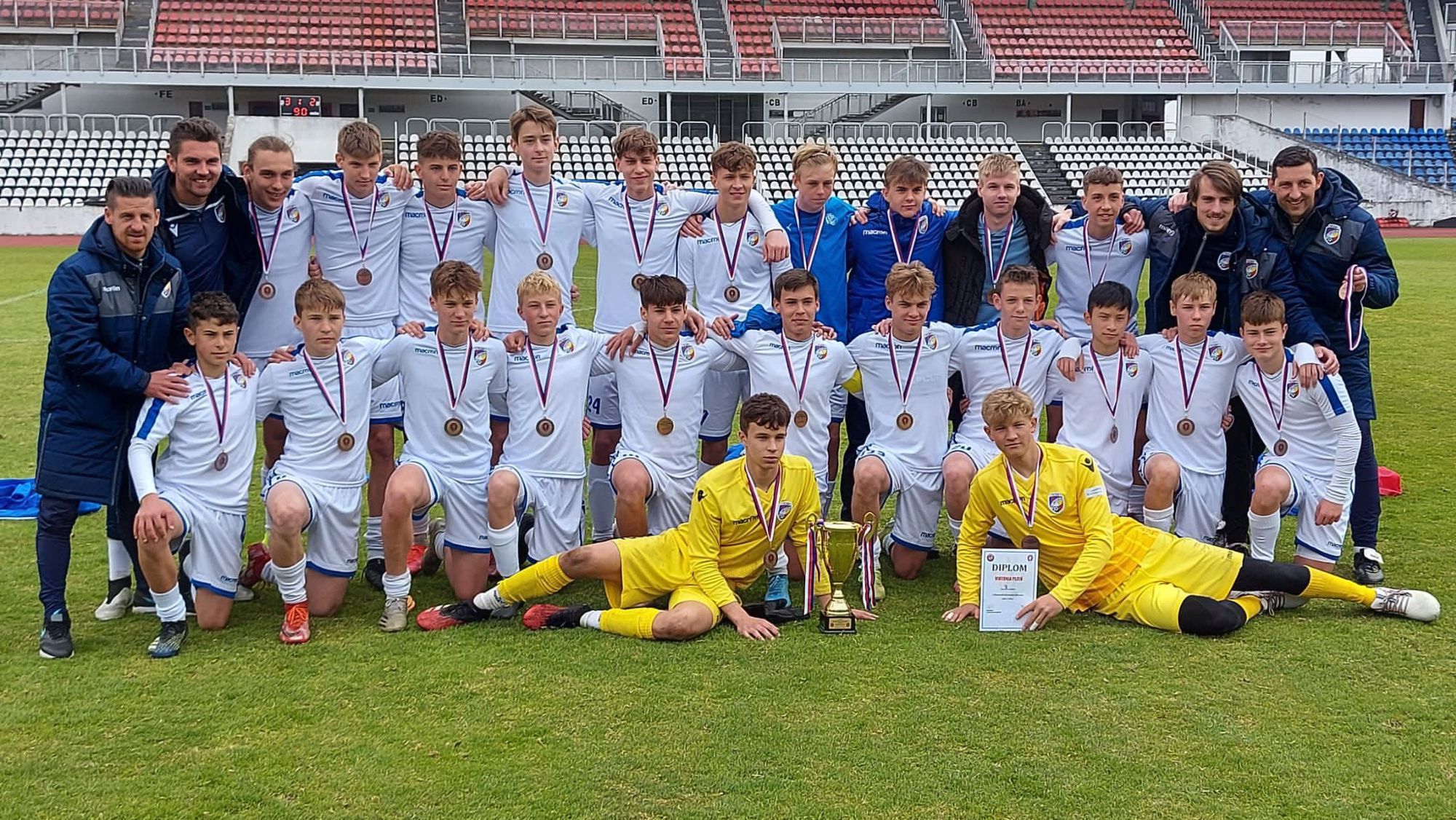 up to 30 %

energy saving

Czech Republic

Country

2022

year

SimONet

platform
Innovation also off the pitch
FC Viktoria Plzeň is one of our best football clubs. With the same commitment as it fights for the league title, it also takes care of the education of young talents. In the building of the academy for young football players in Pilsen, the club uses SimONet technology, which takes care of optimal climatic conditions in individual rooms and at the same time can save energy costs by up to 30 percent.
According to Václav Janoch, responsible for IoT technologies, ZAT, as a local patriot, supports the football club for a long time. "Our technology can reduce energy costs in buildings by up to 30 percent. Therefore, we believe that our sponsorship will also benefit the club's budget."
However, the new wireless technology can do much more. It simply and online regulates humidity, air quality, and can also monitor the number of people in the room, the noise level or whether the windows are open or closed. All this with the help of sensors - that is, without the use of cameras.
Customer feedback
"We want to provide the young players with the most ideal conditions for their stay at the academy, which undoubtedly includes the correct temperature setting in the room for daytime stay and sleep. The big advantage of the new system is that we have a constant overview of temperatures and humidity in one application and we can control everything remotely. At the same time, we appreciated that the installation took place very quickly over the course of a few days and without the need for structural modifications,"
says Tomáš Samec, head of the technical department.