Social responsibility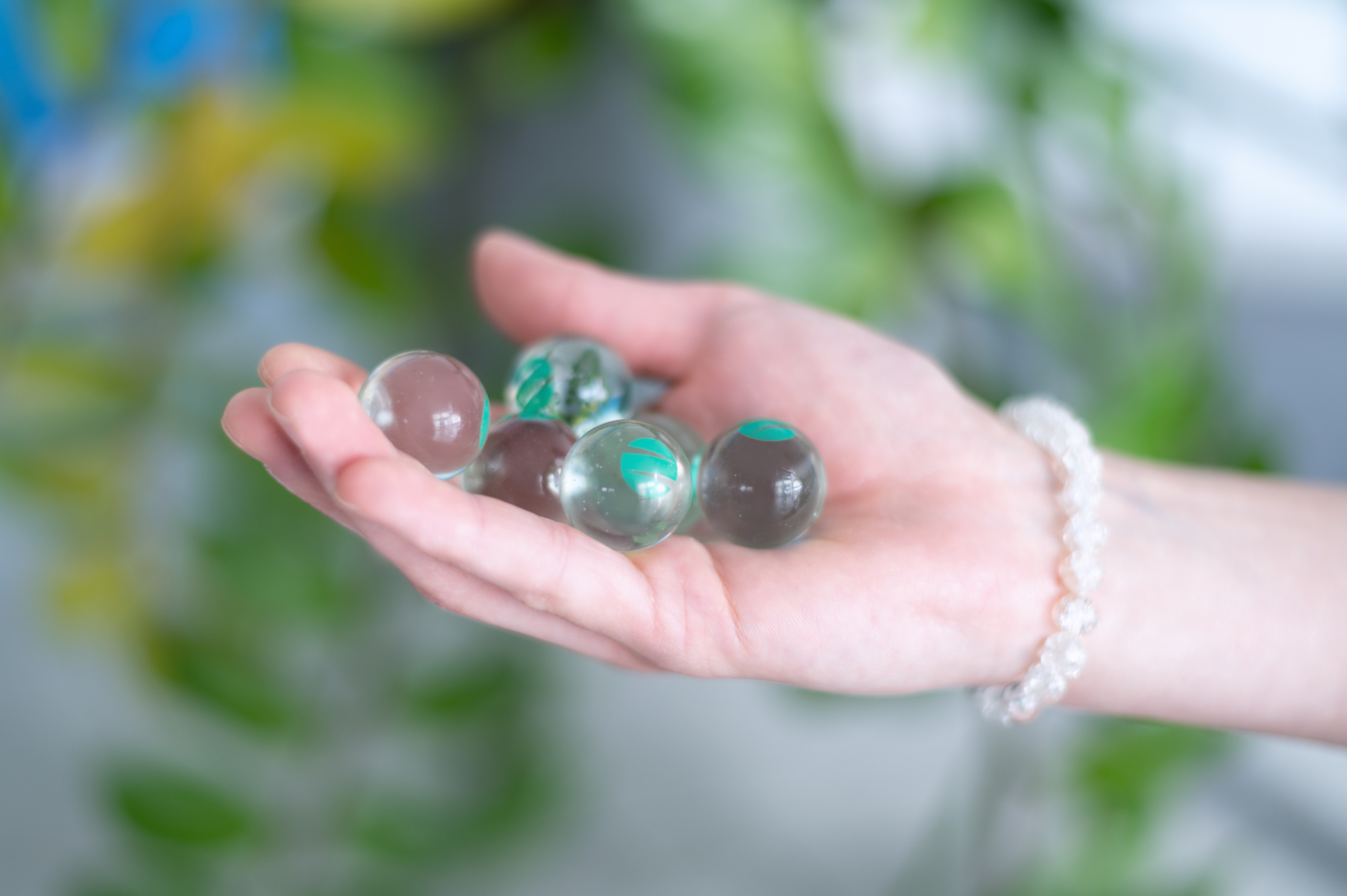 We act responsibly in every situation
ZAT recognises its social responsibility and is committed to understanding and meeting the requirements of all its stakeholders, both internal and external. The following documents declare how ZAT approaches social responsibility, safety and quality management.
The Code of Conduct is a document by which our company is committed to social responsibility at the international level.
The IMS Policy is one of the basic requirements of the ISO 9001, 14001, 45001 and 19443 standards, which sets out the intentions and commitments of the company's management based on the company's strategy and vision of ZAT.
The Safety Principles is to present the approach to safety issues to external stakeholders. It is an approach to six basic areas: branch safety, security of technical means, information security, financial security, protection of persons and property and environmental protection.
Supporting
We support culture and sports in the regions where our employees live. We have been cooperating with high schools and universities for a long time. We are one of the largest employers in the Central Bohemian Region, we provide work for both experienced professionals and graduates of local schools.
We regularly cooperate with: