Manufacturing companies
In deliveries for manufacturing companies, we realize complete deliveries of control systems, project and smart software solutions. We build on more than 60 years of experience in the industrial automation market.
We currently focus on the delivery of services that will enable our customers to increase the quality and efficiency of their production. We offer the creation and management of documentation in the database tools COMOS and Engineeing Base. We provide custom software development for managing and optimizing production processes. We also continue to supply traditional industrial automation and provide warranty and post-warranty service.
Design and administration of documentation
Since 2012, we have been using database platforms, which are a highly effective tool not only from the point of view of processing project documentation, but also from the subsequent administration and effective management of technological equipment. We have experience with the implementation of electrical projects on the Engineering Base platform of Autotec and the Comos platform of Siemens. The platform enables easy orientation of the documentation user and fast movement from the most general levels of documentation (process diagrams) to detailed information on the connection of individual elements of the control system and control algorithms.
The uniformity and topicality of all related documents ensure the principle of 1 team - 1 database - 1 software.
We offer
Selection of a suitable platform

Support in the development of the relevant methodology

Conversion of existing documentation into a new database SW

Project processing using database software

Documentation management support

Support in integration into your existing IT applications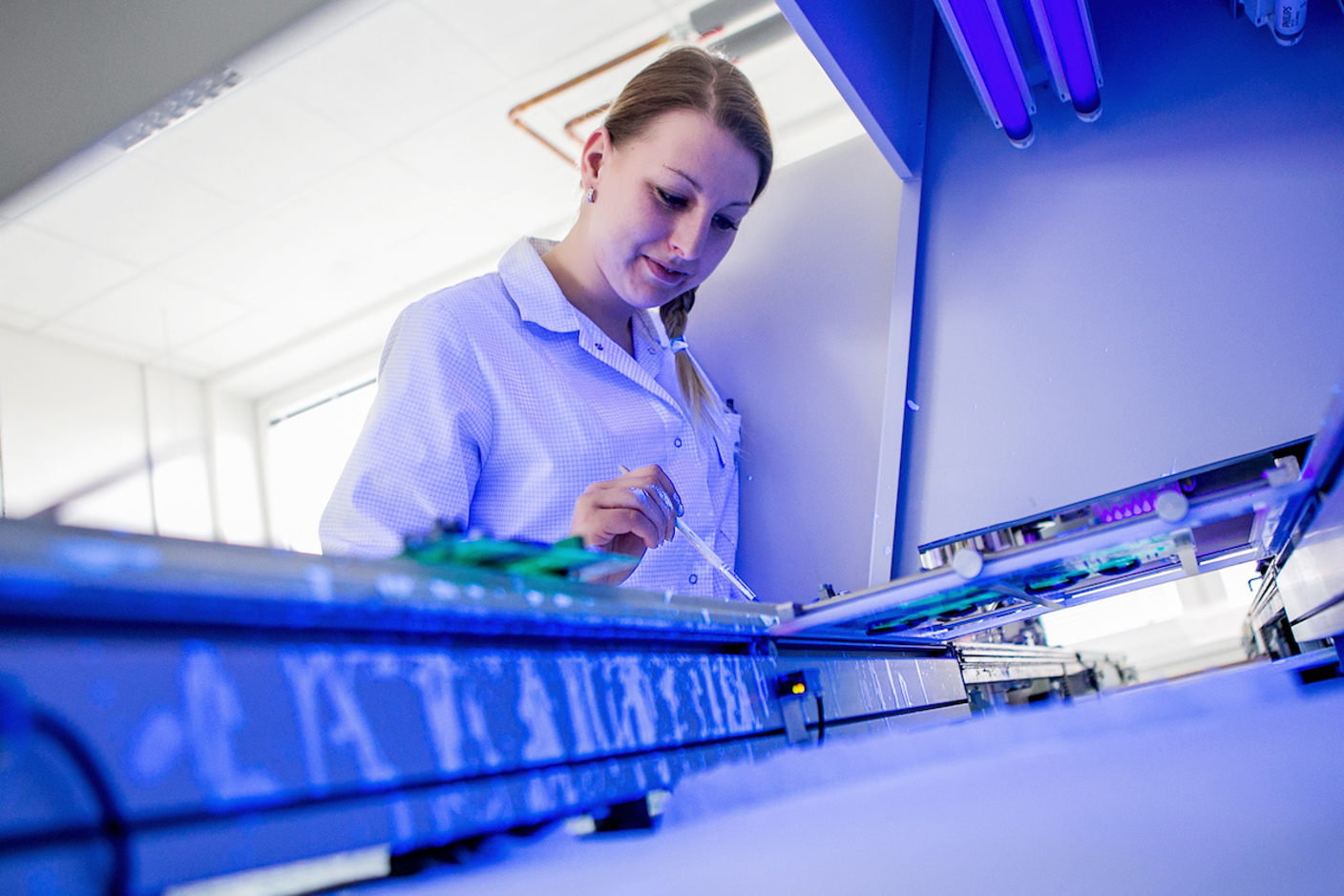 Production process optimization
Clever planning of the production process is a way to reduce energy costs and the necessary service. The optimization of the production process leads to a shortening of production time, more efficient use of machinery and equipment, and last but not least, it will allow to expand the range of production.
Smart software solution
You will successfully use a smart software solution in many activities of the company. From the introduction of order in documentation (paper or electronic) to the interconnection of various warehouse management systems, production, distribution and sales. The basis of these solutions is quality information. We are able to obtain information in many different ways from corporate database systems, communication with industrial equipment to manual data entry by the operator.
We offer a smart software solution where we do not limit the scope of data, number of users, number of licenses. We will offer you the optimal solution variant from a desktop application, through a web and mobile application to a cloud solution.
We offer
Want to know more? Contact us!