Project documentation for Štramberk UGS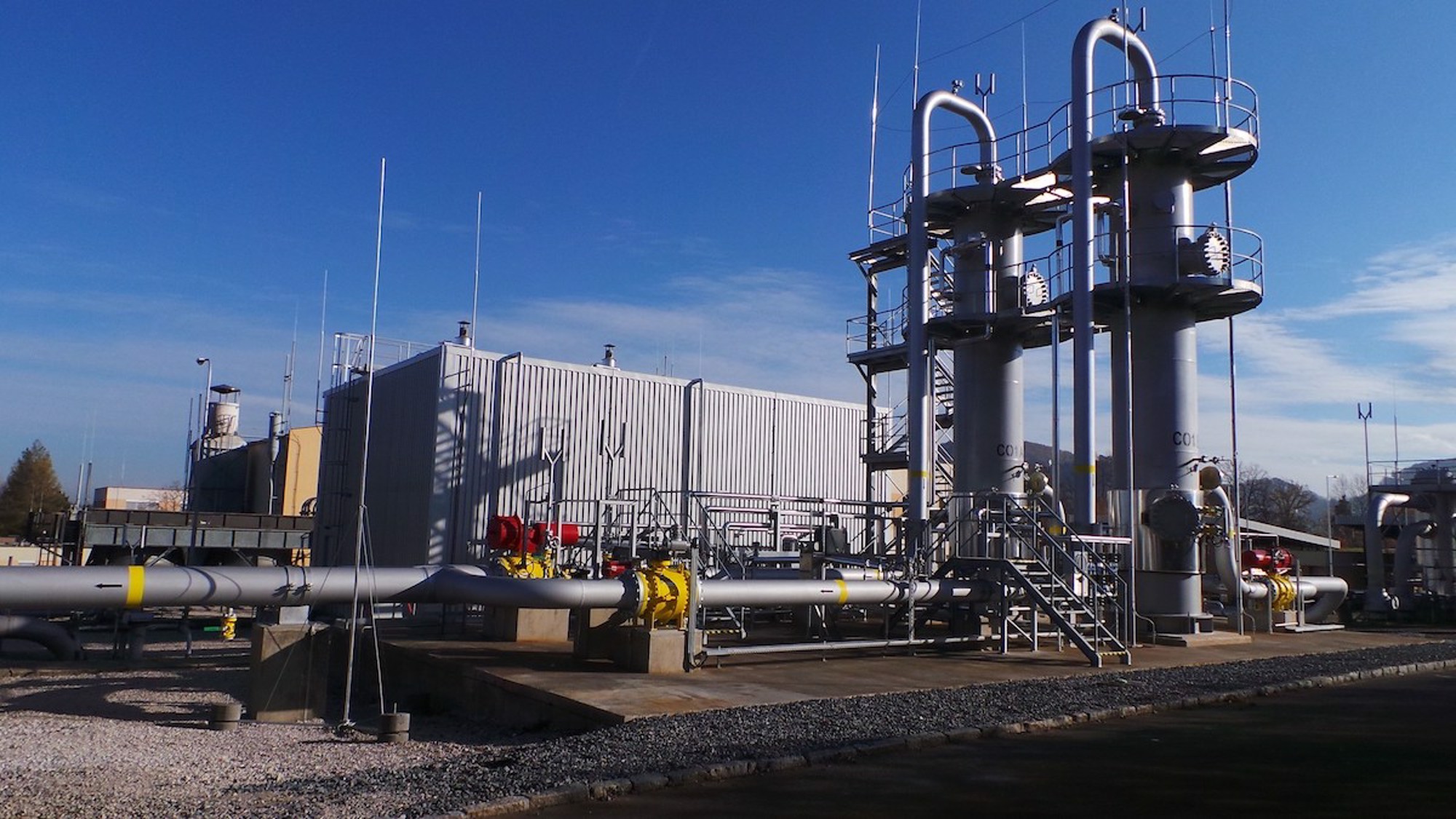 1000+

Pages of documentation

Czech Republic

Country

2018

Year

COMOS

Platform
Effective instruments
The Štramberk underground gas storage facility, located near Ostrava, is one of 5 underground gas storage facilities in the Czech Republic. ZAT plays an important role here both at the level of the project documentation processor and at the level of the technology management supplier.
In accordance with the customer's requirements, we have prepared the complete project documentation for this tank in the modern Comos database program.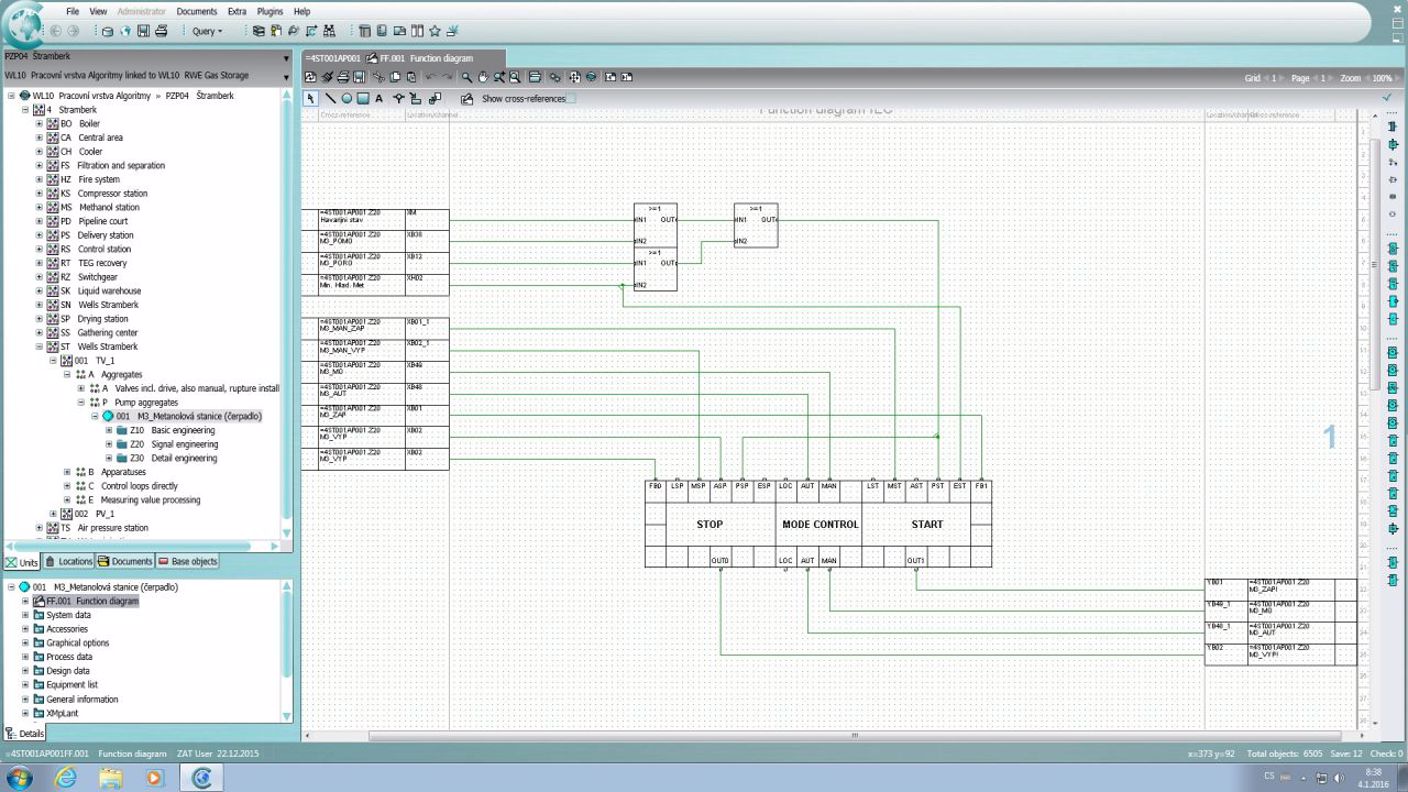 Interconnection of design instruments and software for technology management
From the operator's point of view, the documentation processed in the database tool is a highly effective means of managing complex technological units. It enables the display of not only electrical diagrams, machine drawings and interconnections, but also related control algorithms. This significantly shortens the detection time of possible faults and simplifies maintenance planning.
At the control level, we provide control and monitoring of the entire gas injection and extraction process on 56 probes on this underground gas storage facility, using our own SandRA control system.