Gas industry
We have been a manufacturer and supplier of a control system implemented at hundreds of control stations throughout the Czech Republic for more than 30 years. We take care of the supply and integration of individual components of M&R and control rooms, including the transmission and visualization of cathodic protection data. We quickly and efficiently adapt our solutions to the needs of the customer's requirements, including the fulfillment of service requirements.
Our experts are authorized to work in an explosive environment. ZAT control systems and platforms meet the high demands on cyber security of critical infrastructure.
30 years

Activity in the field

500+

Telemetry and transfer stations

600+

Completed projects
Explosive environment monitoring
We provide measurement, collection and processing of data from remote locations without the possibility of external power supply or from places with complex installation of cable transmission. We mediate the transfer of data from the device to your needs and we will meet your requirements. Get information on gas flow and temperature without the need to install cable routes and gas-tight penetrations.
The required sensors can also be part of the delivery or the module can be connected to suitable existing sensors.
You don't have to worry about his condition anymore. The delivered module can independently communicate with our system and we can respond to the need for service.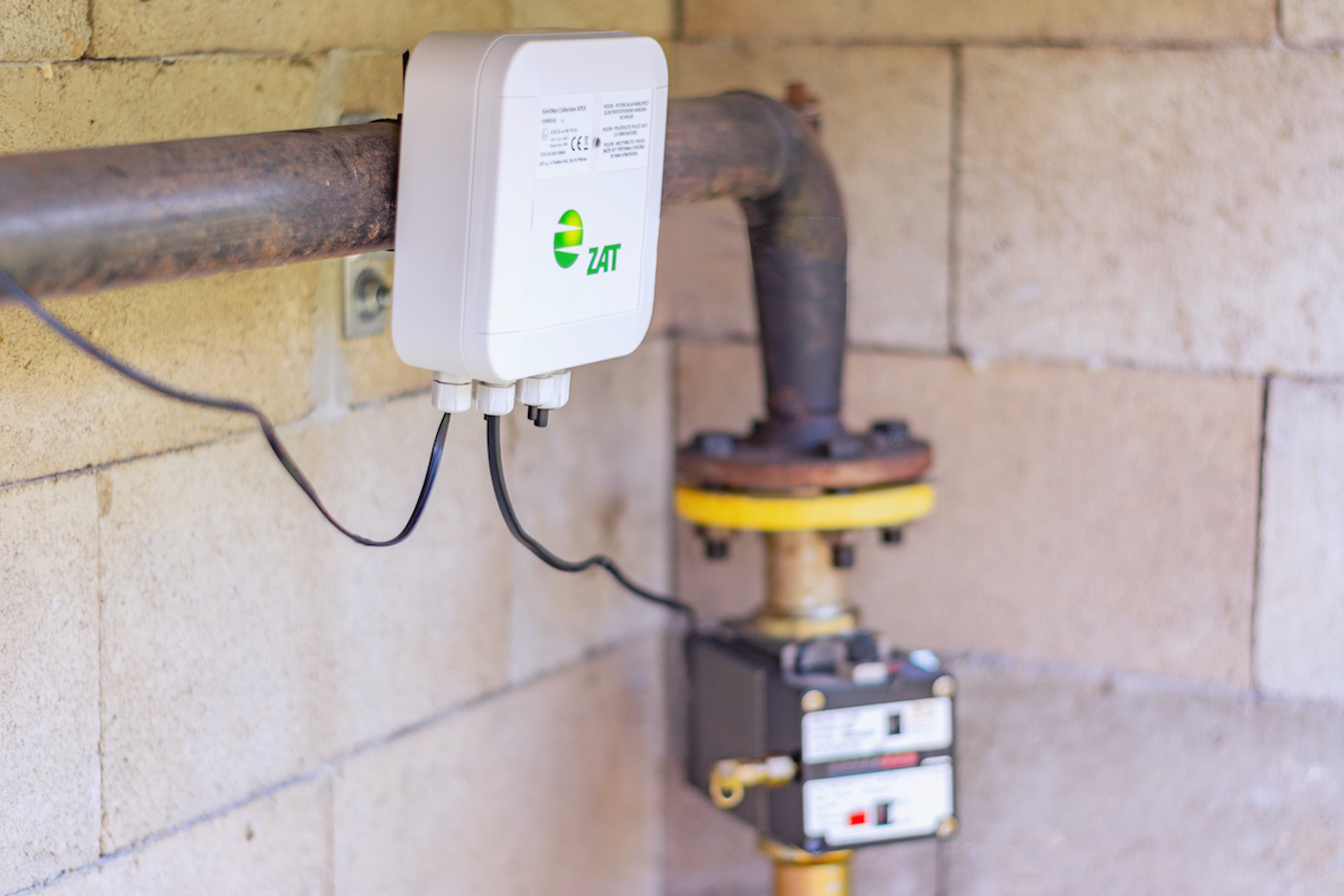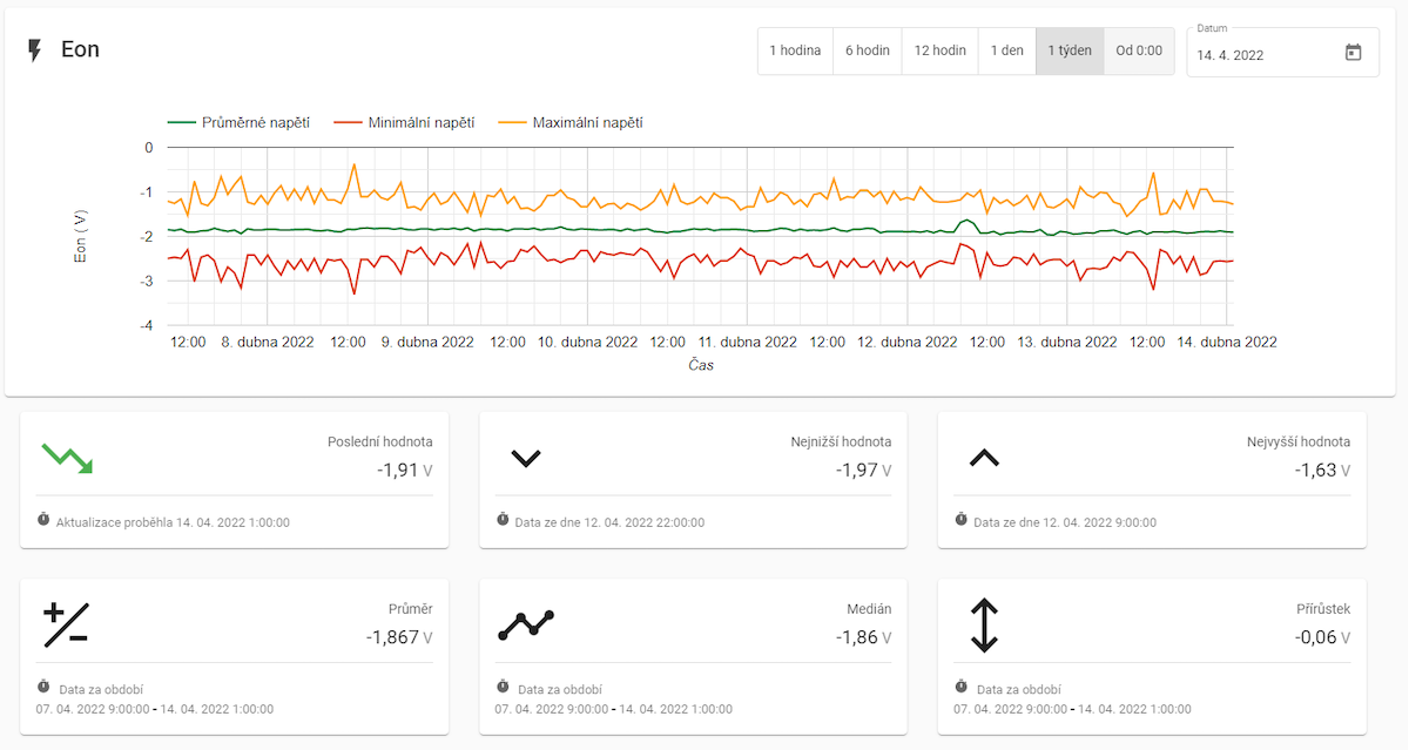 Information system for management and analysis of cathodic protection
Easily and quickly have clear information about the correct function of cathodic protection on a product pipeline or other equipment that requires its measurement.
We have extensive experience with the most important distribution companies and product pipeline operators.
We are currently coming up with an updated version of the GASACOR 3 information tool for recording, processing and analyzing cathodic corrosion protection data. During its development, acquired knowledge and experience from previously implemented projects were used.
GASACOR 3 works on the SimONet platform and brings new benefits, such as wireless data collection from measuring points using IoT sensors or the possibility of connecting to GIS (Geographic Information System). Online data collection and visualization in SimONet eliminates the need for on-site measurement and data collection. The system enables individual settings according to the needs of a specific customer.
Telemetry stations
We will supply you with the ZAT telemetry control system for gas regulation and transfer stations. The system provides control of the technology of regulation fittings, safety valves for gas supply, gas preheating and monitoring of commercial measurements. On-site control from the operator panel and remotely from the central control room. We provide supplies to critical infrastructure and our control system meets the highest requirements of cyber security.
We provide warranty and post-warranty service for our products and, if necessary, we maintain a continuous readiness.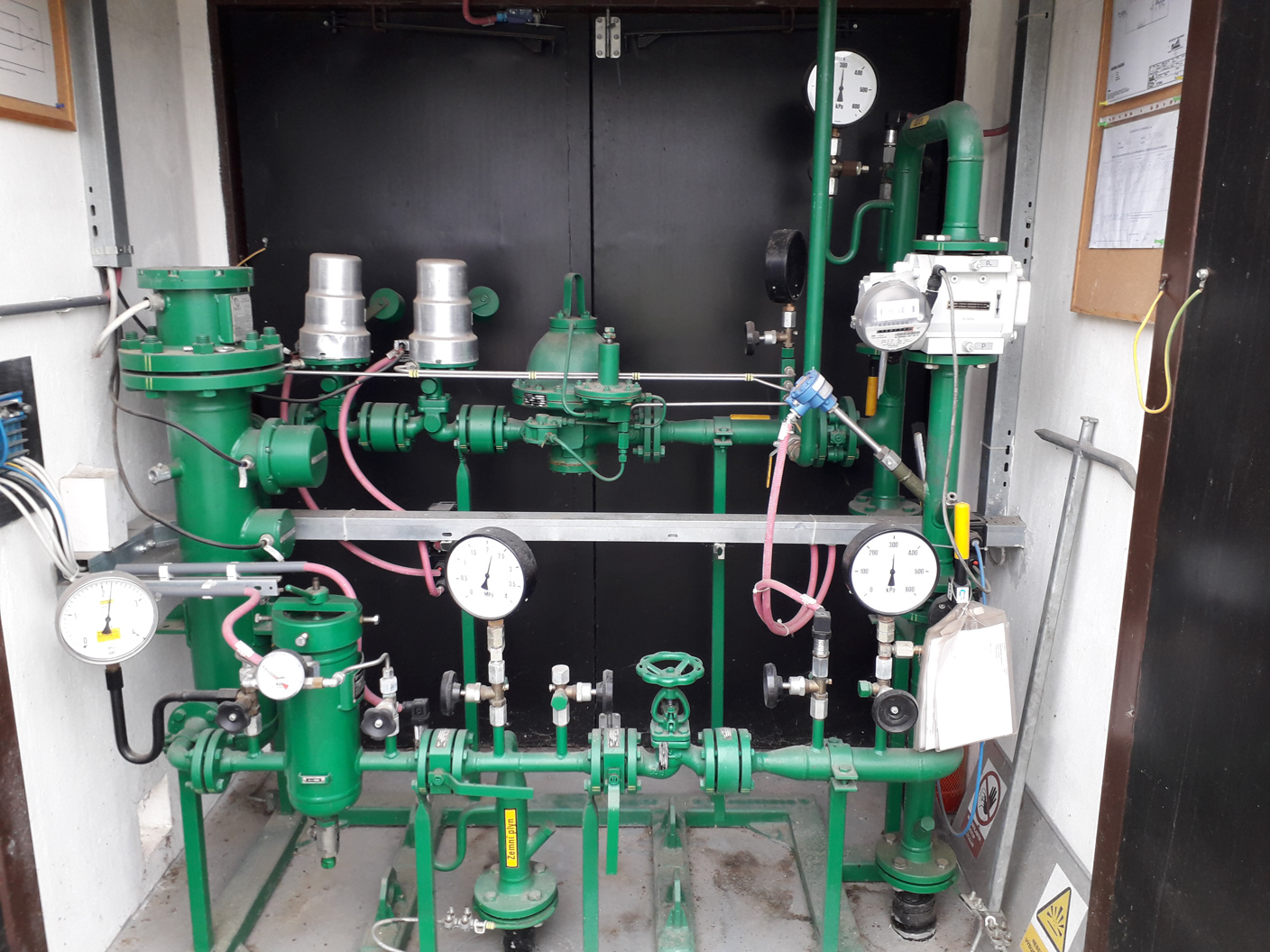 Controlled and monitored technologies
Gas flow and pressure

Gas preheating and temperature

Gas odorization

Shut-off fittings

Gas composition

Security system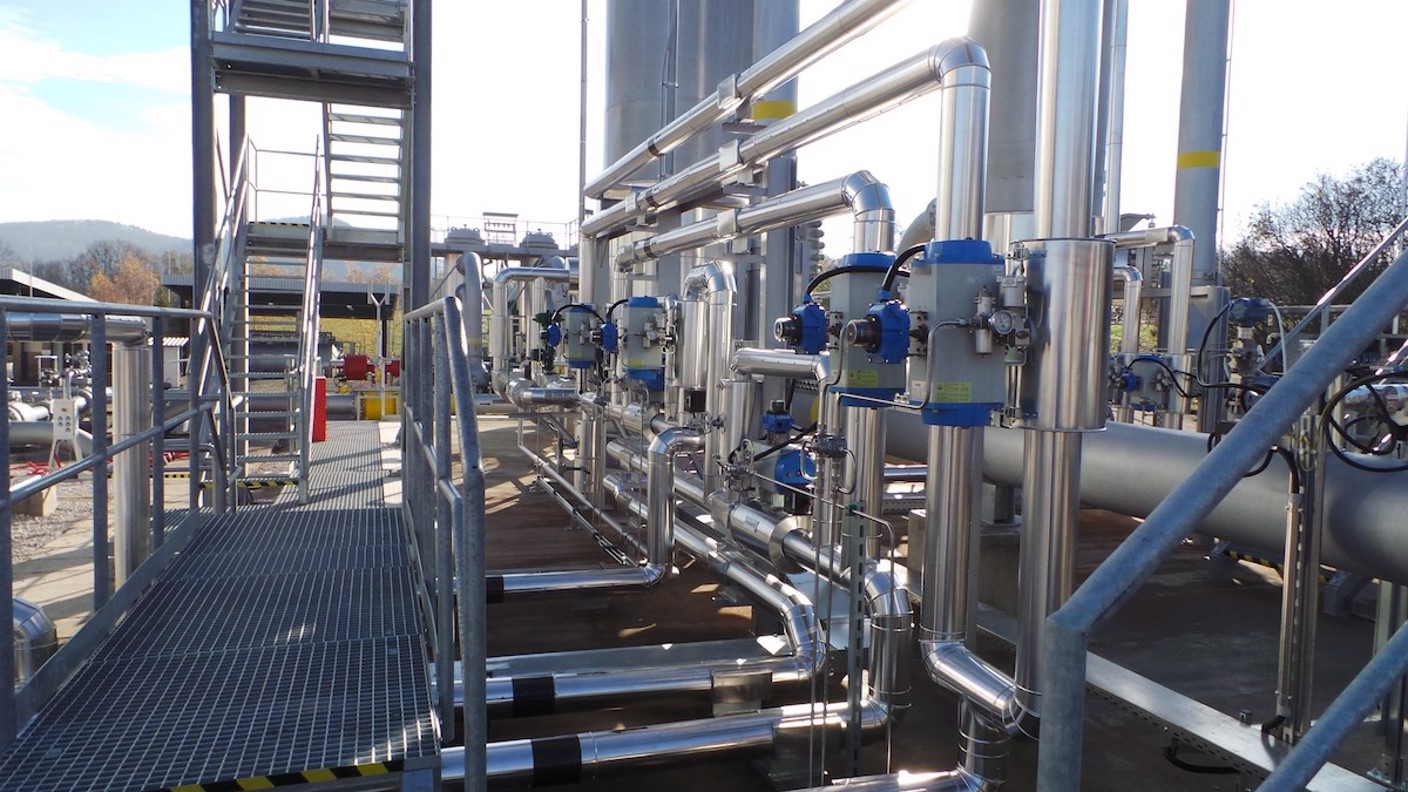 Underground gas storage
We offer our own control system ensuring smooth and safe operation of the underground gas storage for comprehensive control and monitoring of the operation.
The used control system enables individual or automatic control of individual actuators, probes, technologies and technological units and control of the gas storage and extraction process.
You can monitor and control all this using the SCADA / HMI supplied by us.
Central dispatching
We monitor and control more than 5,000 gas and telemetry stations. We control gas systems in the Czech Republic, our control rooms provide sensing of pressures, flows, temperatures and other values in the gas system.
We display information on other operating states of stations comprehensively in an overall overview with the possibility of displaying detailed information about individual stations and setting alarms for various values.
Want to know more? Contact us!