Mrákov biogas station with Siemens control system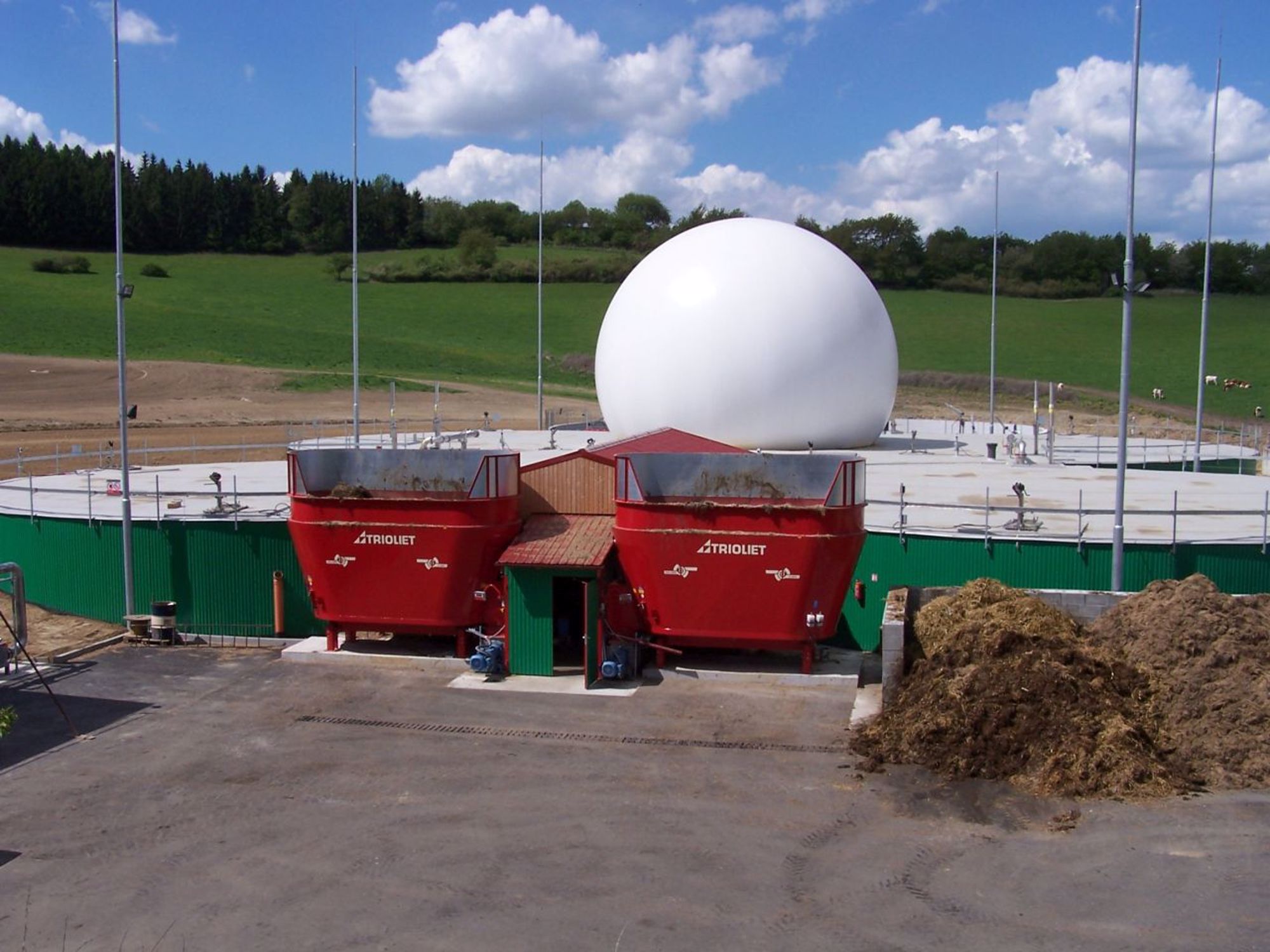 96%

BPS Efficiency

Czech Republic

Country

2011

Year

Siemens

Platform
The first implementation of a control system for a biogas plant
The biogas station in Starý Klíčov city is operated by the "Mrákov" Agricultural Cooperative. Since 2012, it has become one of the first implementations of the control system for the biogas plant.
The input raw materials for the 1000 kW biogas plant consist mainly of manure, grass silage, corn silage and gutter residues from stables. The selected technologies ensure full performance, high efficiency and very good operating economy.
Even after many years, still at full power
With the advent of support for the production of heat and electricity from biomass, we designed a distributed control system for the comprehensive automatic operation of biogas plants. At the customer's request, we built our solution on the Siemens S7 - 300 system. We chose the Czech Reliance SCADA system as the visualization.
The solution concept is designed as a system by a central control unit and remote IO units. This solution allowed us to optimize the amount of cabling within the layout of the biogas plant and, conversely, to take full advantage of the computing power of Siemens PLCs.
Visualization on the Reliance system from the very beginning allows both local and remote access for complete technology supervision.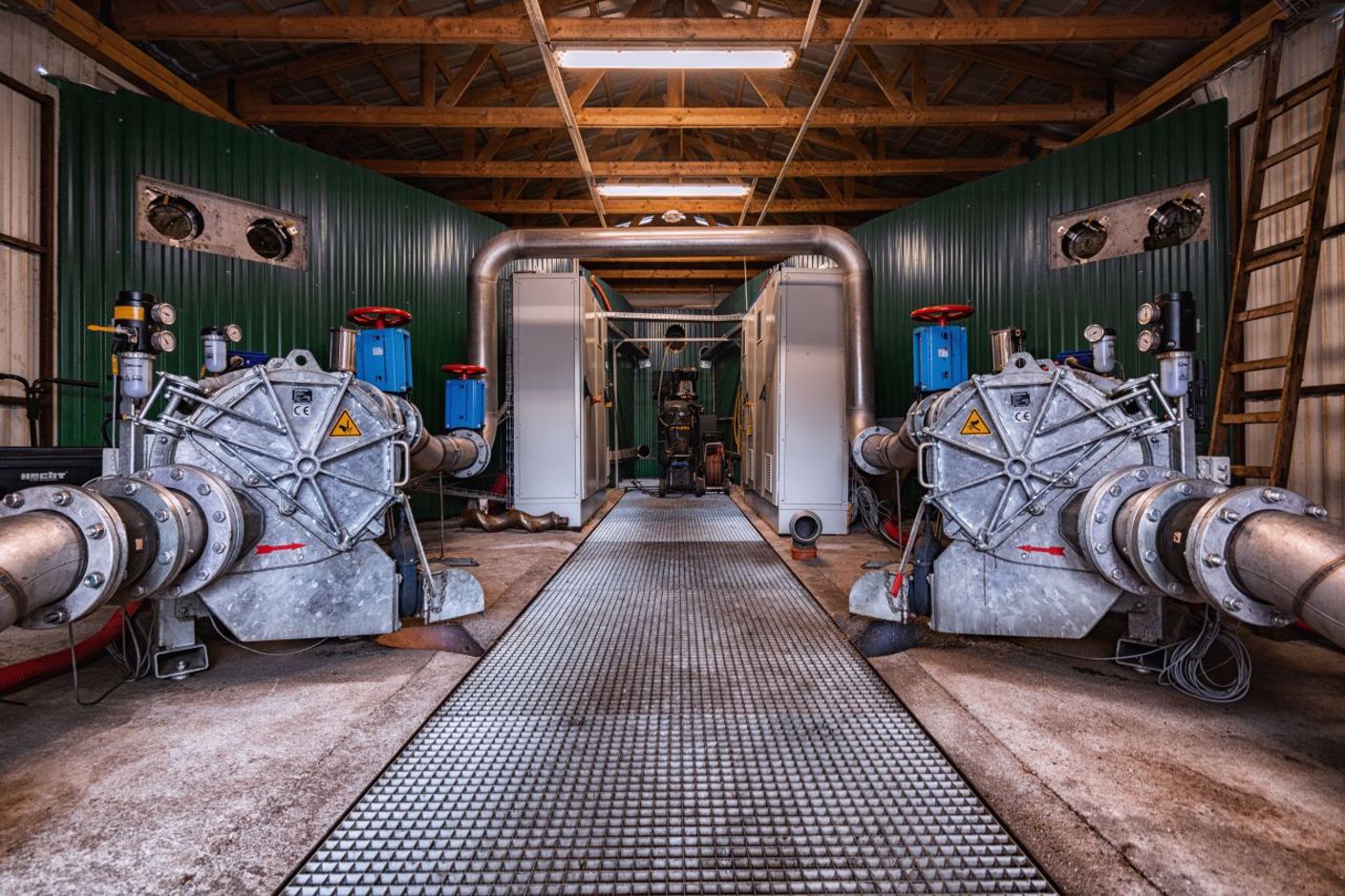 Supply history for biogas plants
2011

Implementation of control and monitoring system at 10 biogas plants in the Czech Republic

2013

Implementation of the control and monitoring system of a biogas plant in the localities of "Bzovík" and "Dvorjanky" in Slovakia

2019

Modernization of biogas plant control in the agricultural company "Starosedlský Hrádek". SandRA platform applied

>>

Continuous service support of all implemented solutions in the form of regular or occasional service