Telemetry stations for GasNet s.r.o.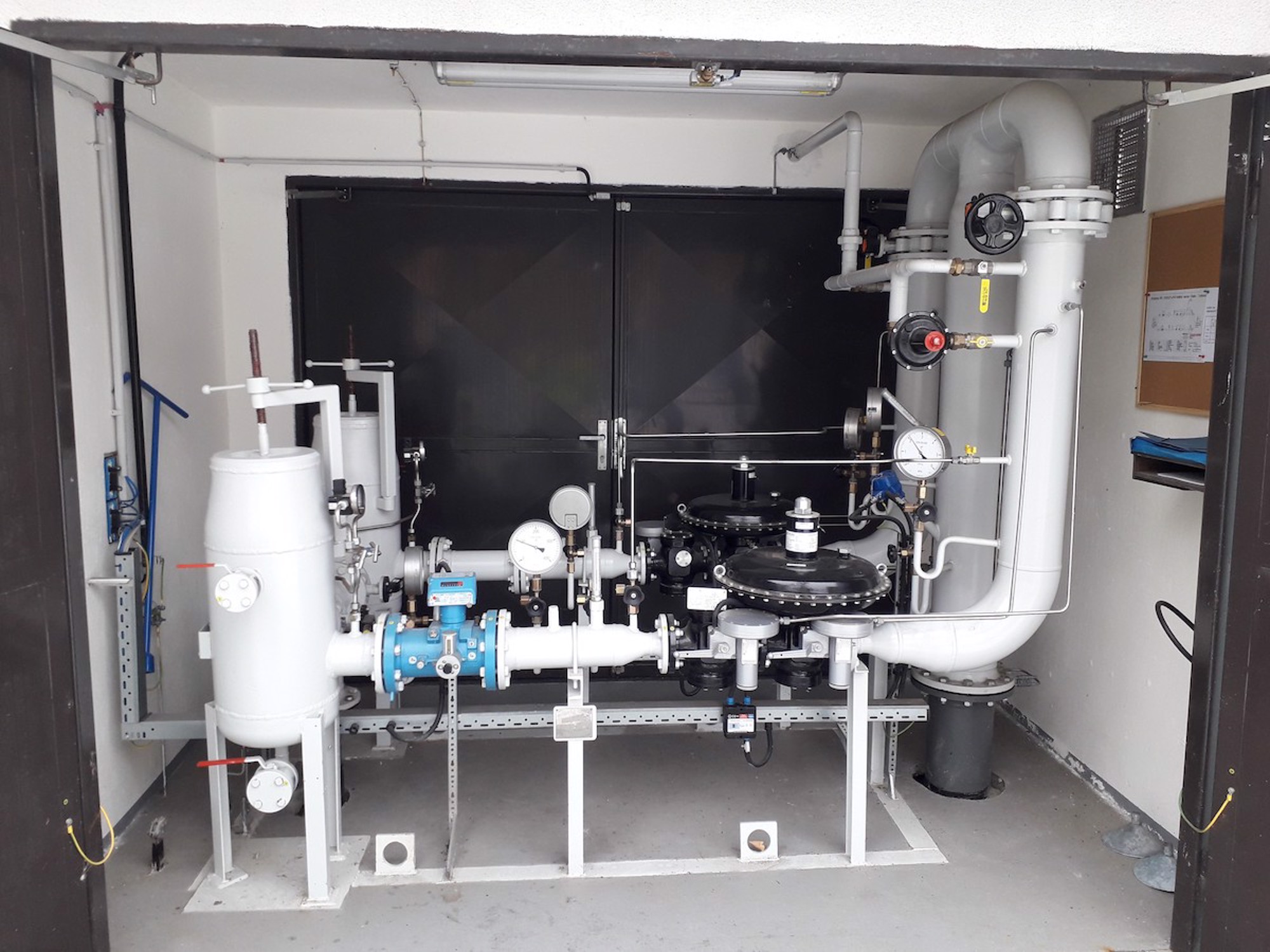 120 stations

SandRA control system

Czech Republic

Country

2021

Year

SandRA

Platform
Reconstruction of telemetry stations
This is another successful gas project for GasNet. As part of the reconstruction of telemetry stations used for data collection and monitoring of gas control stations, we carried out deliveries and service of control system technology for the company in the Czech Republic.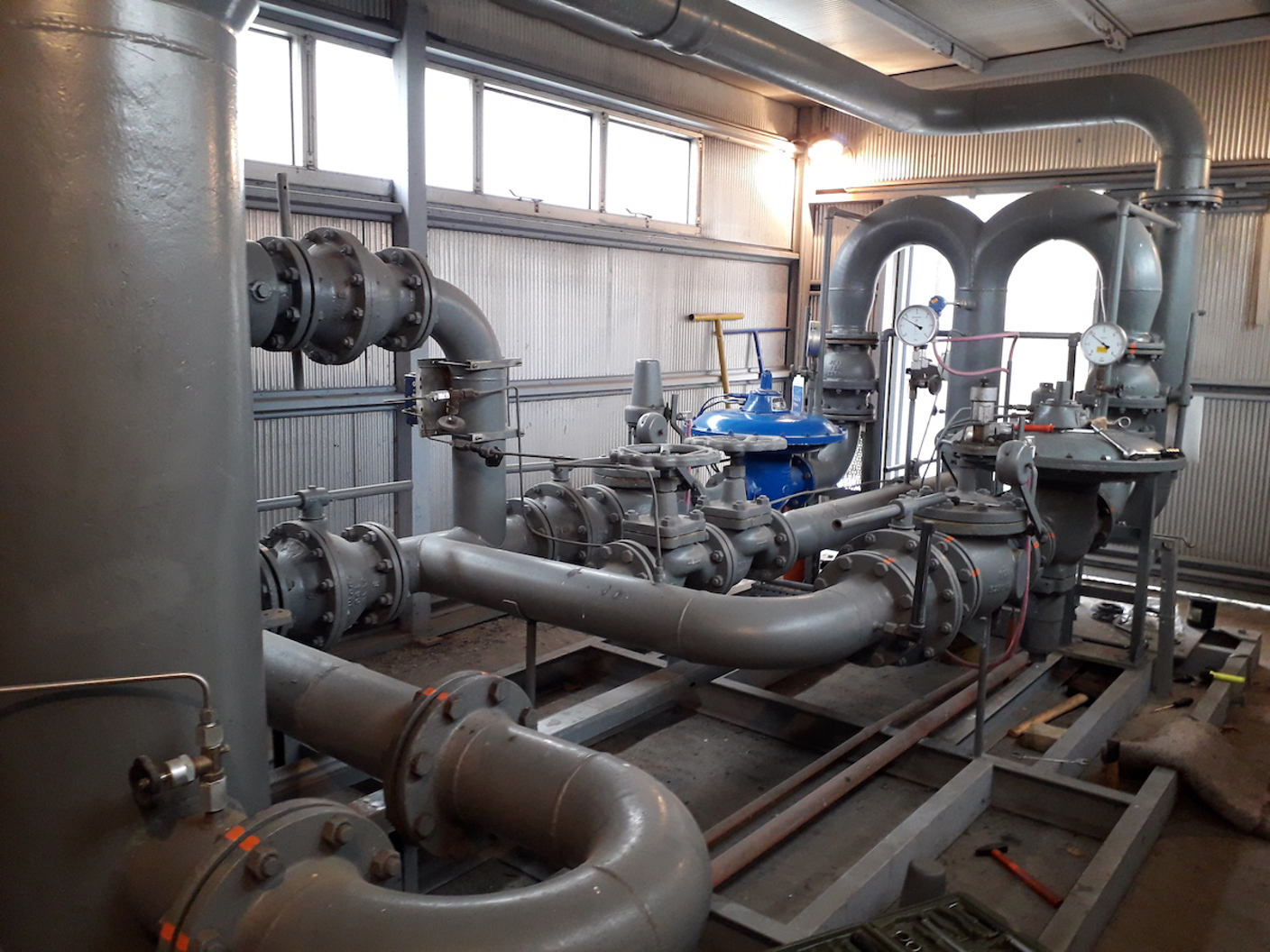 Service consisting in repairs of SW and HW telemetry systems
ZAT has undertaken to operate prophylaxis for both customers with and without calibration of gas sensors, to provide the client with the operation of software for remote monitoring of telemetry systems and to provide service activities, including continuous emergency.
Delivery and installation of switchboards with control system, material and related works in the areas of Moravia and Bohemia.
On these orders, we used more than 300 pieces of our own SandRA control system developed and manufactured by ZAT for control and data collection.