Mělník I Power Plant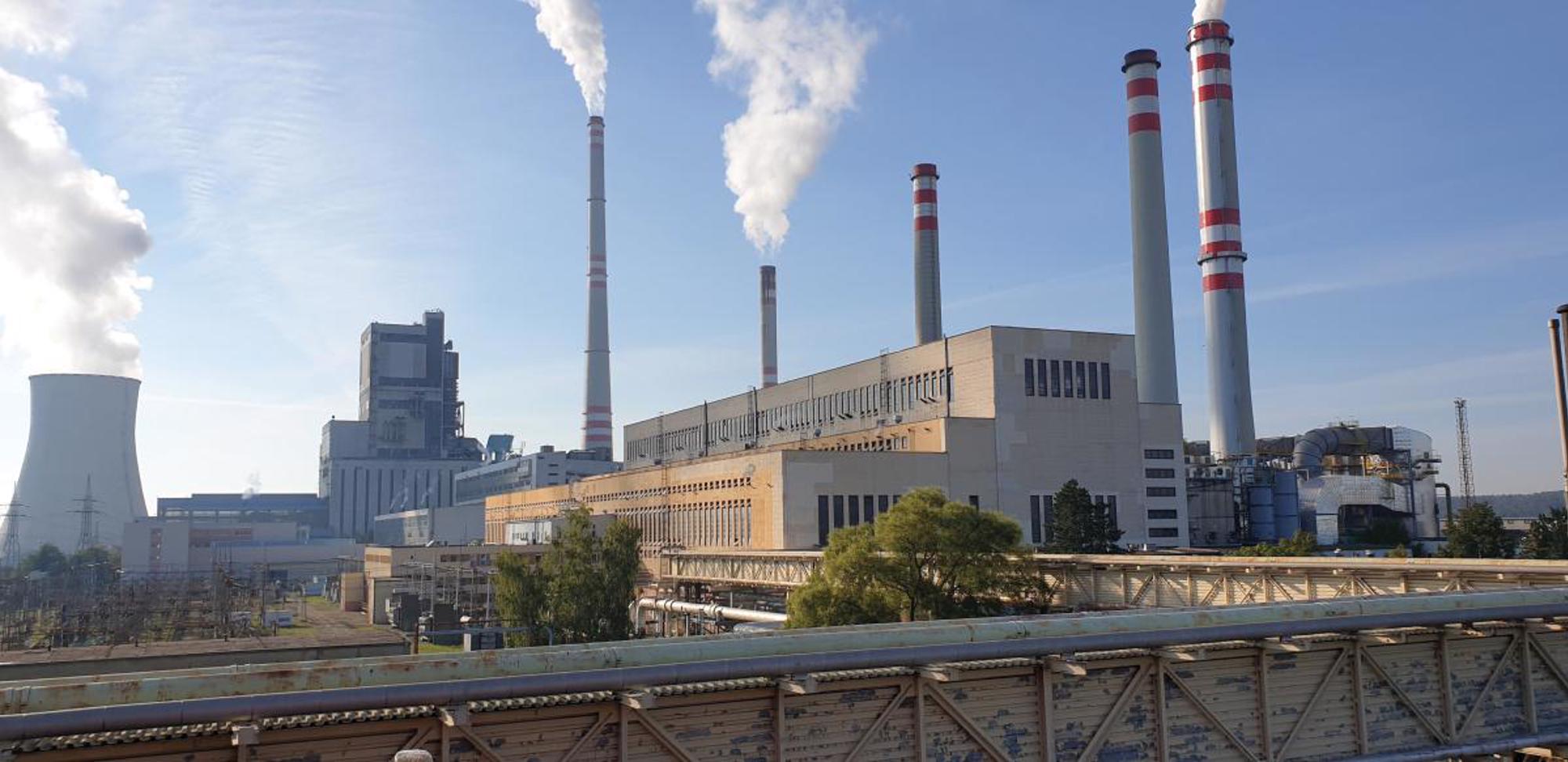 4

Blocks

Czech Republic

Country

2020

Year

SandRA

Platform
ZAT modernized the desulphurisation control system at the Mělník I Power Plant
One of the major orders of our company in the Czech Republic is the modernization of the flue gas desulphurisation control system at six boilers at the Mělník I Power Plant.
According to the new ecological requirements, the existing technology no longer met, which is why the power plant proceeded to implement the desulphurisation process using BNG technology. It is a wet limestone flue gas scrubber. The technology management is now in charge of the SandRA (Safe and Reliable Automation) control system from our company. At the same time, we produced low-voltage switchboards for the company AF-Consult Czech Republic, with which we carried out the contract. The project took place in two stages, the final handover took place in September 2020. The general contractor of the entire project was Metrostav.
Each of the operational sets, such as limestone unloading, lime suspension preparation, reactor and common part control, treatment of initial products of gypsum and dewatering of them, etc., contains its own part of the control system. The data display is provided by the part of the HMI that was part of our delivery.
The service life of the new desulphurisation control system is planned for at least another 15 years, so service is also important. ZAT provides these services by default.
DCS for large units and partial technologies
ZAT has been supplying control systems to the Mělník Power Plant since the 1970s. Since the massive deployment of automation in the 1990s, our company has supplied control systems for most of the power plant's operated units, including the control of blocks B1 to B6. The advantage for the client was our long-term experience with their operations and systems, which we gradually replaced during full operation, as well as knowledge of all types of desulphurization processes.
With the delivery of the desulphurisation control system to Mělník I Power Plant, we followed up on previous successful implementations in Opatovice, Pilsen, Strakonice, Příbram, Vřesová and elsewhere.
Supply history for the Mělník power plant
2006

Reconstruction of 500MW turbine control system and 17.5MW turbocharger

2007

DeNOx technology control on B11 - upgrade to ZAT Plant Suite control system

2010

Installation and commissioning of turbine control system; modification of SW of the control system of the block for desulphurization technology

2020

Installation of desulphurisation control system at the Mělník I Power Plant (blocks B1 - B6)