Power plant Felton, Cuba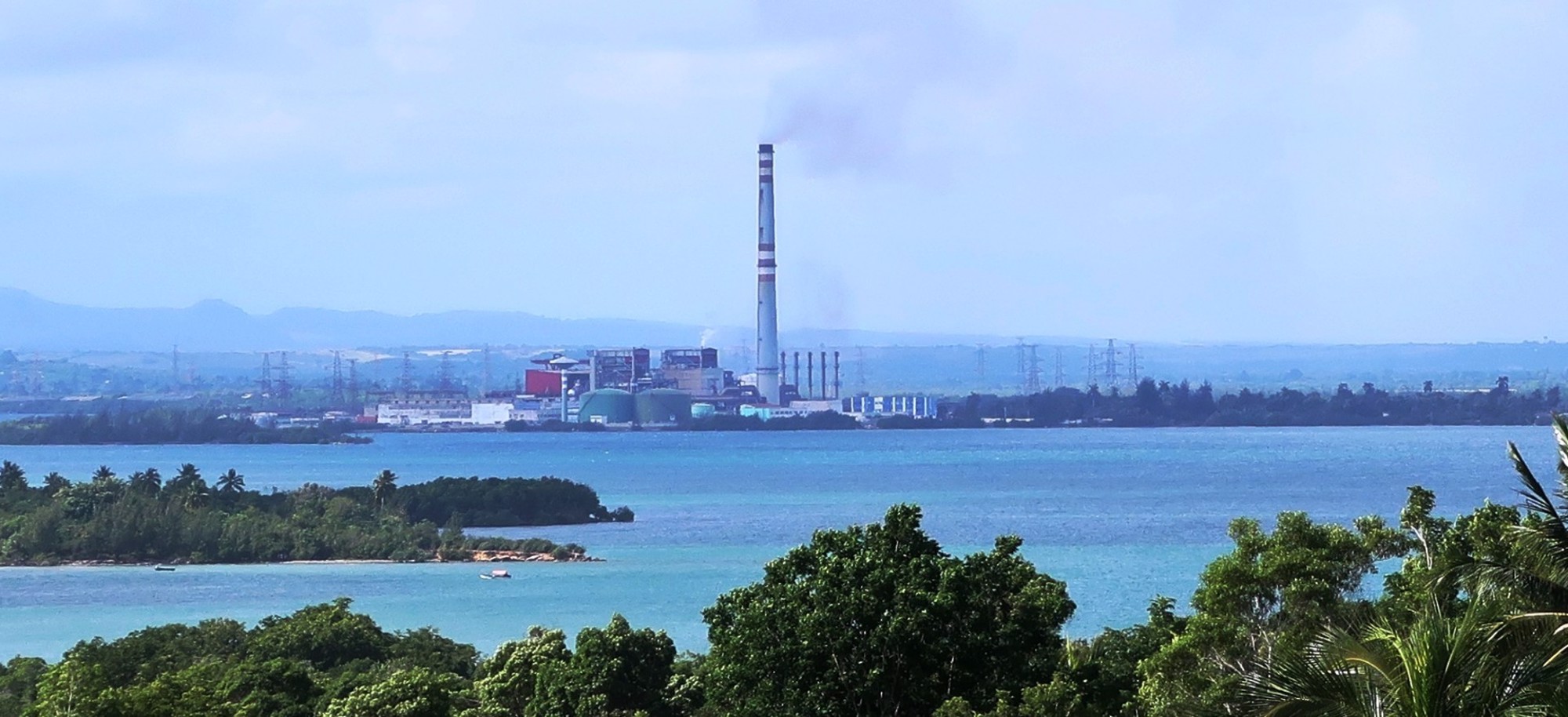 2

Blocks

Cuba

Country

2021

Year

SandRA

Platform
New control system of block No. 1 for a thermal power plant in Cuba
As part of the overall reconstruction of block No. 1 of the Cuban Felton Thermal Power Plant, we were approached by the Slovak company PPA Controll with the possibility of delivering the block's control system. As part of the project, we also supplied the turbine control and protection system for Doosan Škoda Power. The project also included demanding FAT tests at the testing laboratory in Příbram, and especially work during commissioning and subsequent warranty tests.
The operator of the Felton thermal power plant is a demanding and knowledgeable customer who is able to perform even the most complex professional operations after proper training. Despite some non-standard situations, which are typical for the territory of Cuba, all suppliers from the Czech Republic and Slovakia have completed the work to the satisfaction of the investor Energoimport and the end user CTE Felton. Through the successful reconstruction of block No. 1 at the Felton power plant, we have continued our company's long-term deliveries to this largest thermal power plant in Cuba.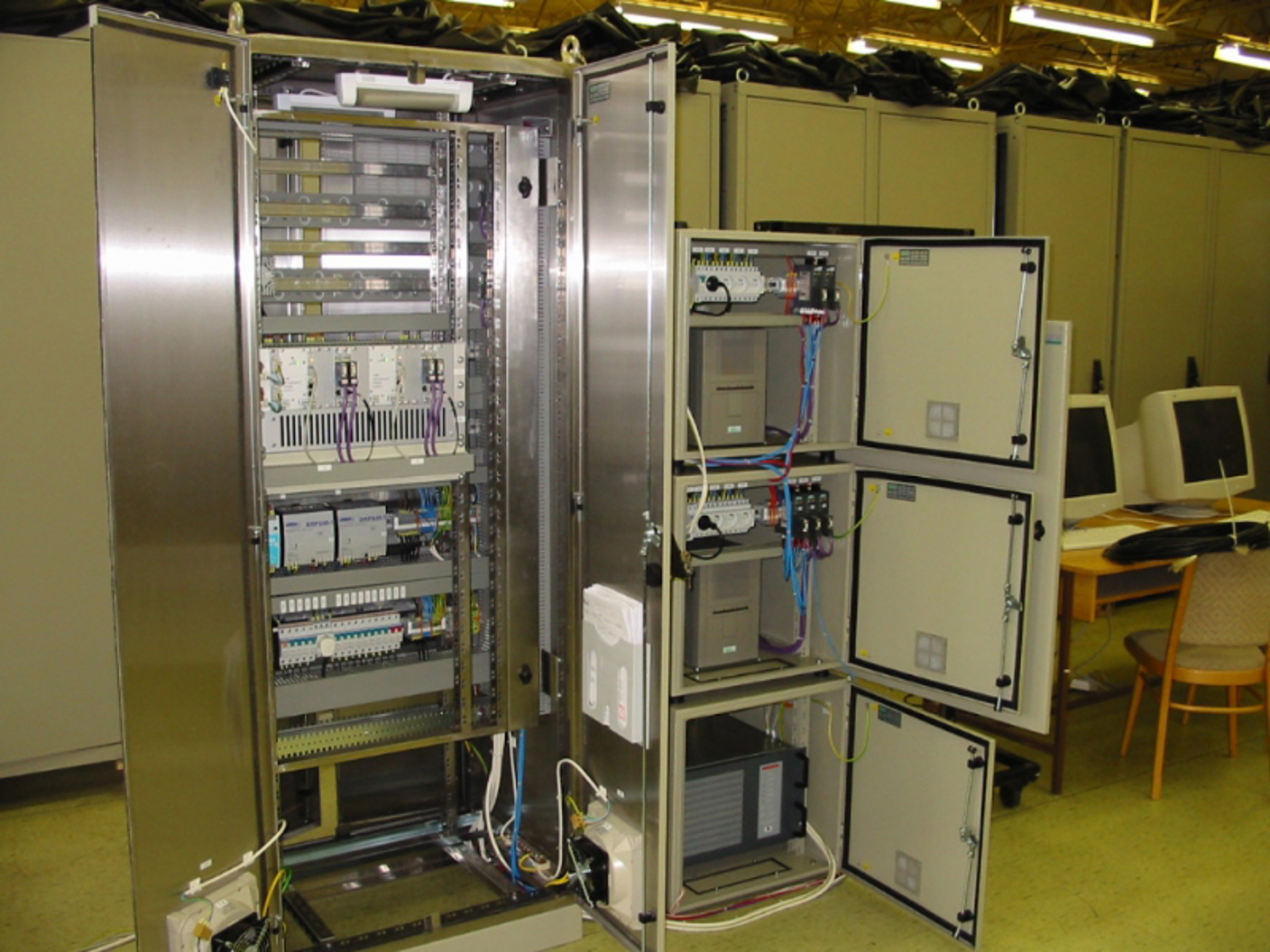 Migration from ZAT DV system to SandRA Z200
The reason for the modernization of the control system was the transition to a new, more modern component base, which will provide the power plant with long-term support and availability of the used hardware. The system has essentially no restrictions and can be further expanded.
The modernization took place with the application of the latest technical solution, the use of the knowledge of the end user's employees and without disturbing their operating habits. High computing capacity for algorithm processing and open solutions, ie the ability to connect any equipment from other manufacturers, also helps to optimize the operation of the block and ultimately leads to reduced operating and maintenance costs.
Supply history for the Felton power plant
2005

We implemented the ZAT Plant Suite control system for block 2

2010

Turbine control system replacement at block 1, the PRIMIS control system installed on blocks B1 - B2

2017

Reconstruction of turbine control system for B2 and migration of PRIMIS 2000 to SandRA Z200

2021

Commissioning of the reconstruction of the control system of the entire block B1 and the engine room, ZAT-DV migration to ZAT SandRA Z200 system