Heating plant Náchod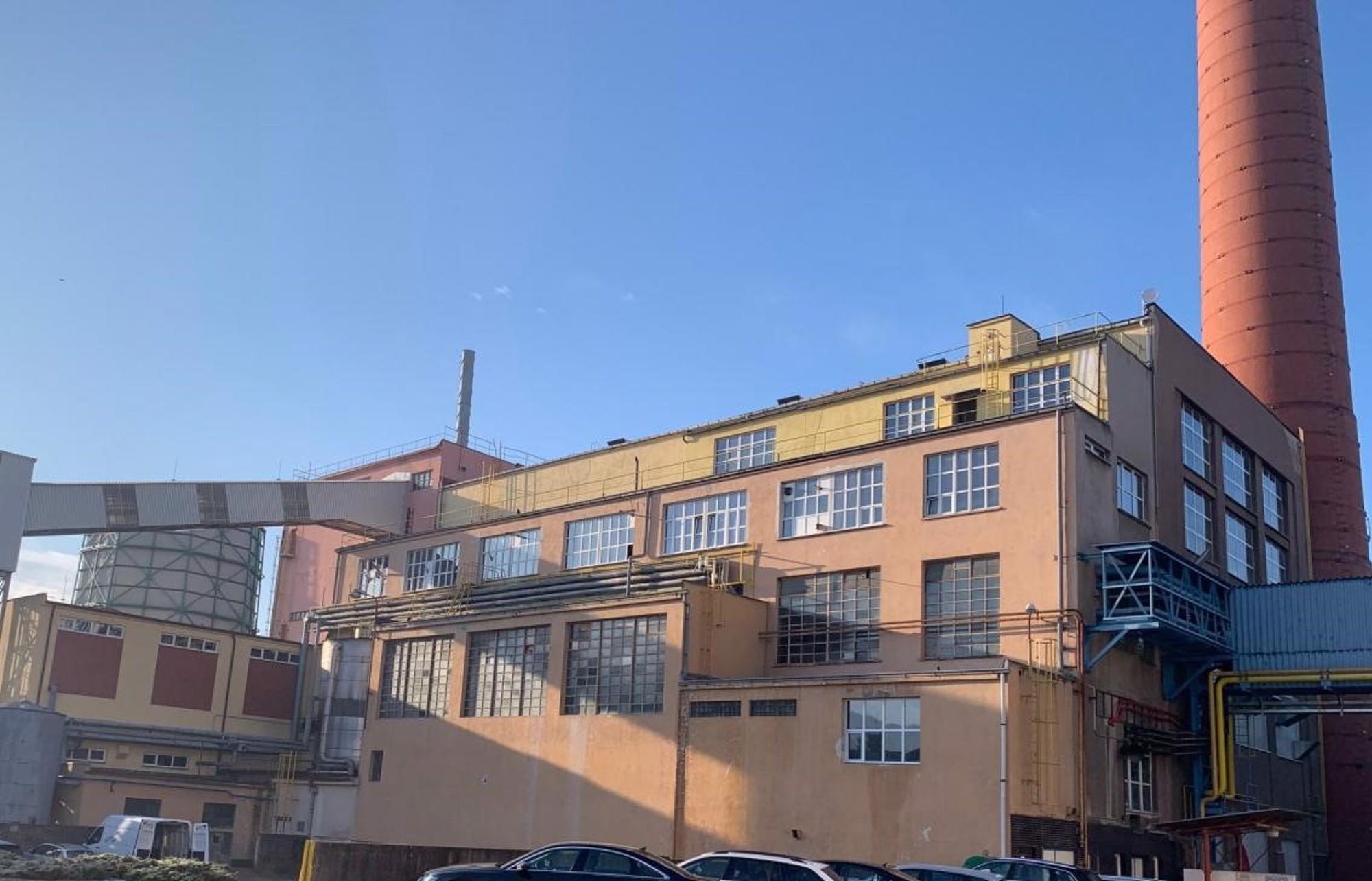 6

Boilers

Czech Republic

Country

2019

Year

SimONet

Platform
Supply of wireless data collection for innogy Energo s.r.o.
The heating plant in Náchod is operated by the company innogy, which is one of the leaders within natural gas suppliers for households and companies. In addition to supply, distribution and storage, the Náchod Gas heating plant produces heat and sells electricity. It offers a range of modern energy services and products. It focuses on innovation and long-term sustainability.
We have already implemented many other projects for the heating plant in Náchod and the innogy company in the field of the heating industry and the gas industry.
Wireless data collection of heat meters
In 2019, we performed a supply for wireless data collection from base heat meters using LoRaWAN technology for the heating plant in Náchod. The meters, equipped with an M-Bus communication interface, were communicated using a battery-powered module with an M-Bus interface - LoRaWAN.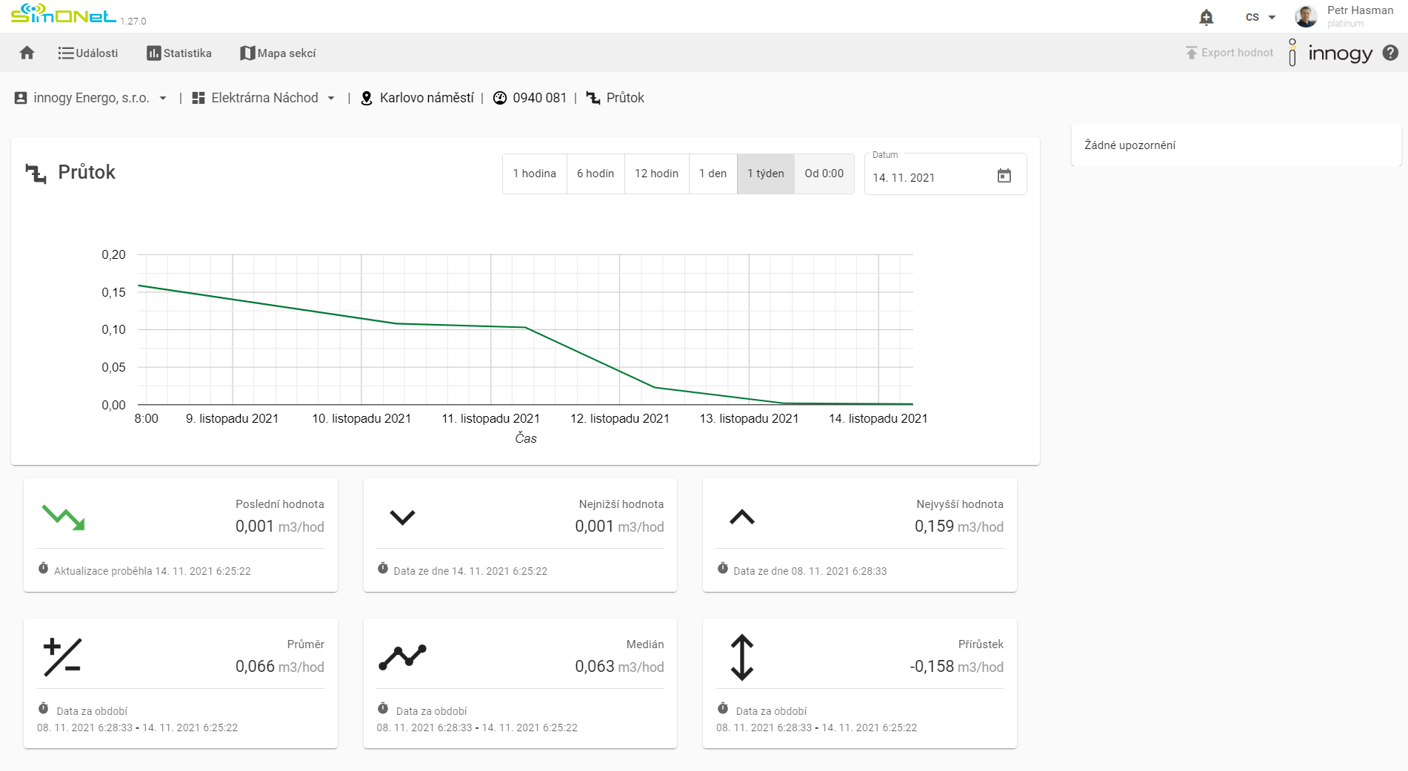 Other implemented projects in Náchod Heating Plant
2011

Implementation of the control of the central heat exchanger station

2017

Delivery of a control system for optimizing the central heat storage, renewal of part of the HMI in the central control room

2019

Implementation of the K6 boiler burner control project, modification of substation control system