WWTP Mníšek pod Brdy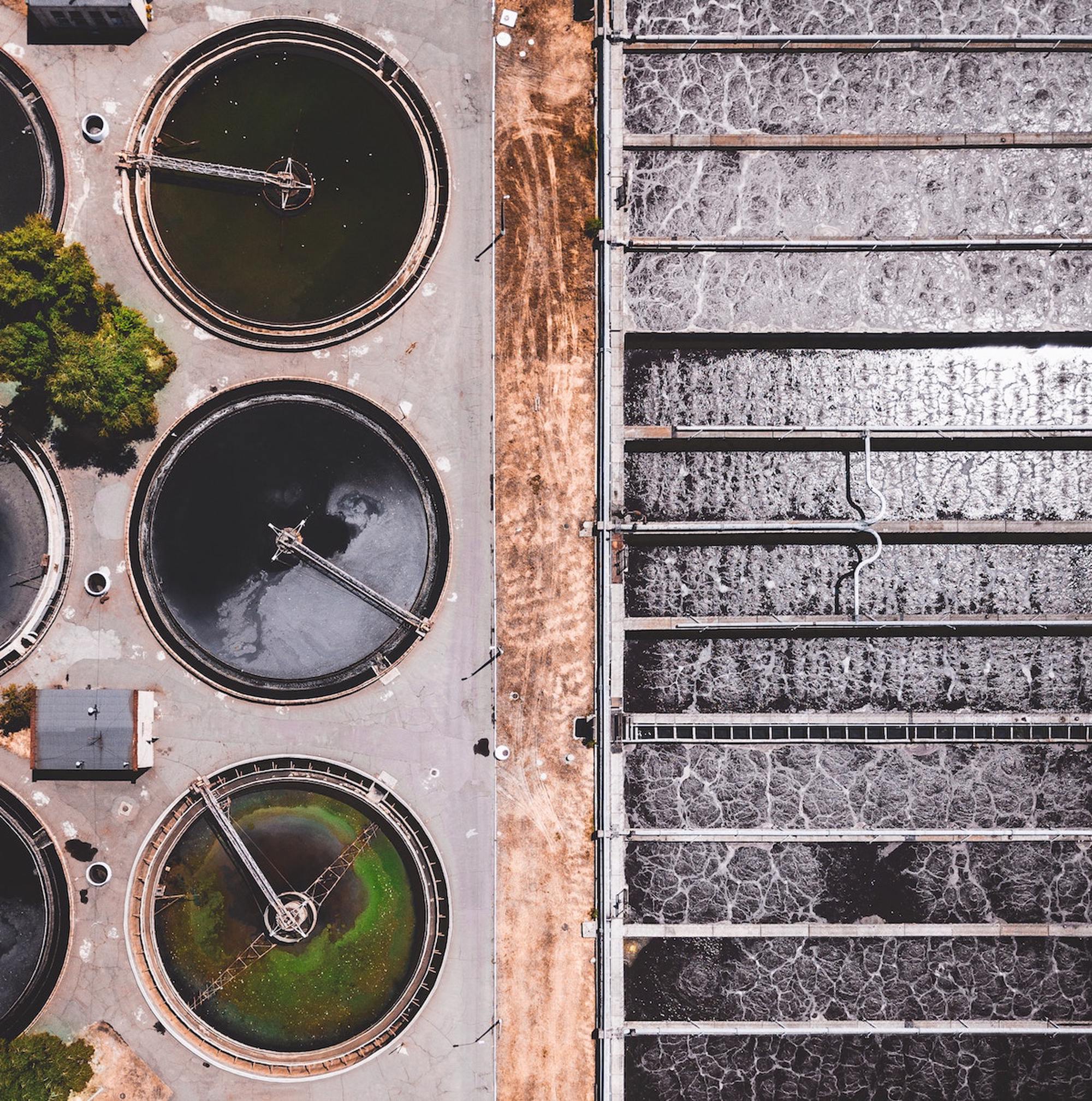 6000 EOV

WWTP capacity

Czech Republic

Country

2015

Year

SandRA

Platform
Quality and safe municipal waters
ZAT has been working in the field of water management for more than forty years, and we, as ZAT, consider the topic of efficient water management, both drinking and waste water, to be important. We also see the future of wastewater treatment in connection with the use of sludge gases for the production of biomethane in biogas plants.
In 2017, we participated in the supply of a measurement and control system for the implementation of a municipal wastewater treatment plant in Mníšek pod Brdy with a wastewater treatment capacity from an area of 6,000 inhabitants.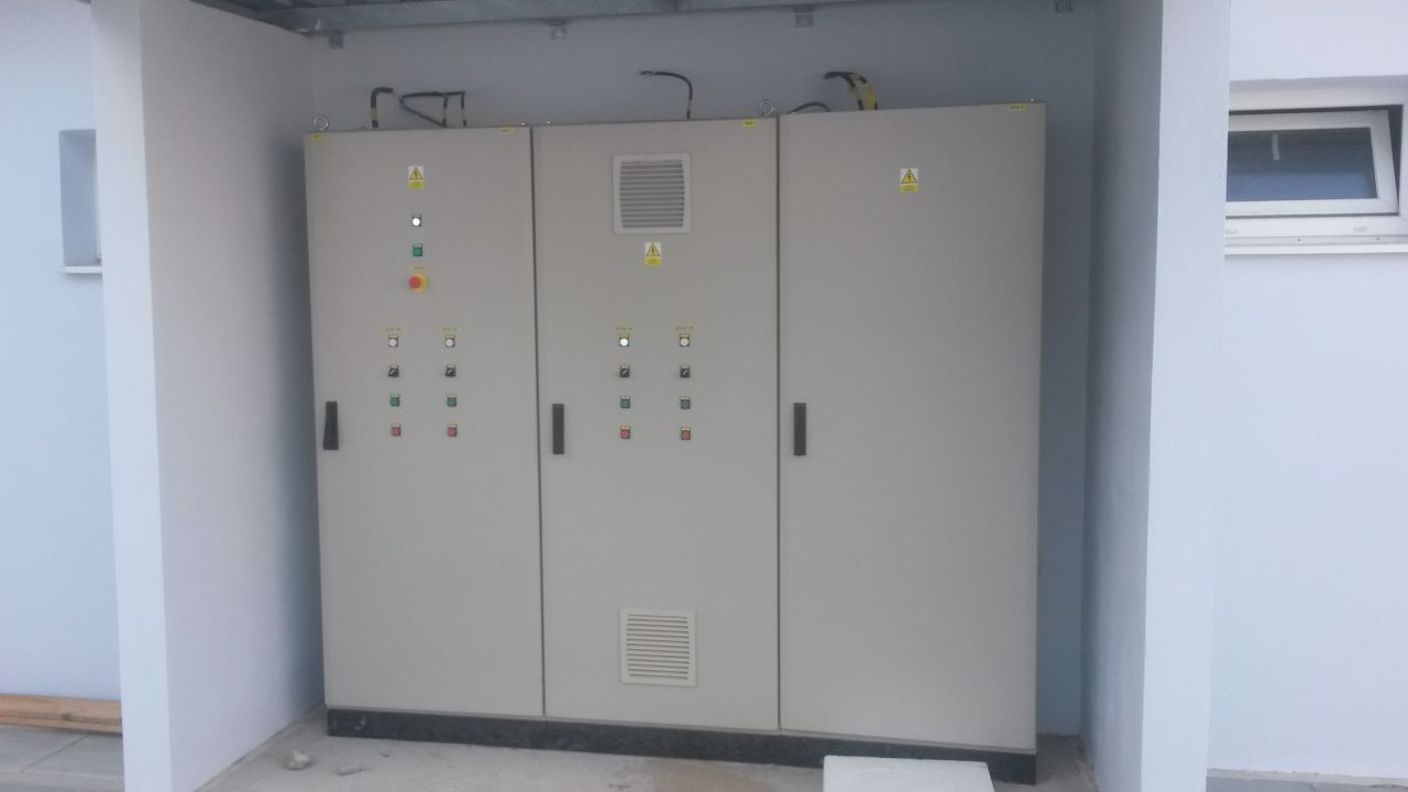 Control system including visualization
The control is based on four SandRA Z210 control systems and the SCADA system Reliance of the Czech manufacturer Geovap was used for visualization.
In the case of a customer's request, we also implement control systems from other manufacturers, such as Siemens, Schneider or Fiedler, for the control of wastewater treatment plants.