Small incinerator Evecont - C-Energy Planá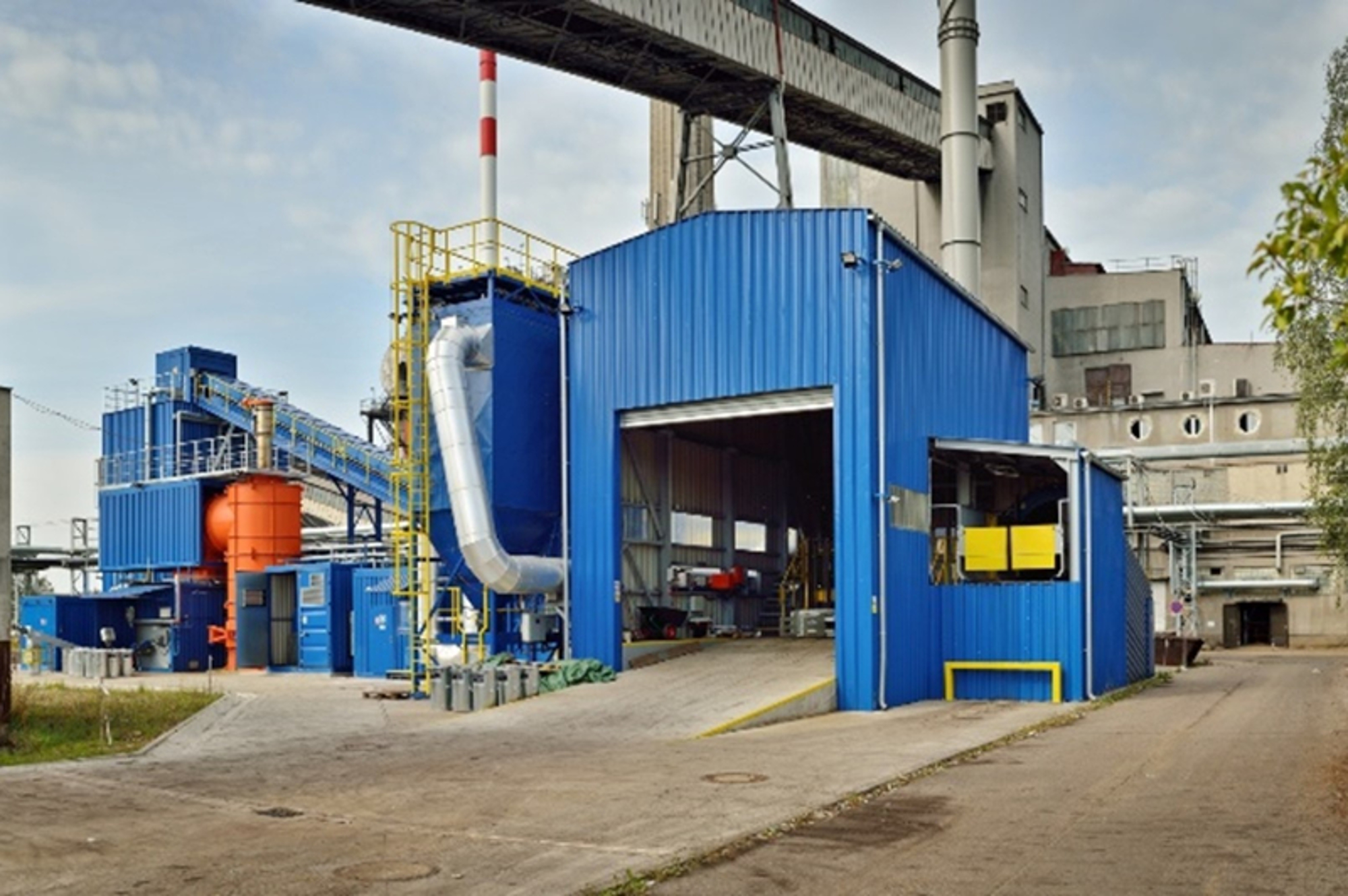 6

Blocks

Czech Republic

Country

2019

Year

SandRA

Platform
Supply of control system and electrical for EVECO s.r.o.
ZAT has been involved in the reconstruction of the thermal power plant in Planá nad Lužnicí for a long time. An important reference is also the use of our SandRA control system for controlling the combustion boiler of unsorted plastic waste. Thanks to our experience and know-how, we were also selected as a supplier of I&C and Electrical for EVECO s.r.o., which supplied the heating plant with waste incineration technology. This energy source is in line with the strategy of C-Energy, which co-financed the small incinerator pilot project.
As part of the contract, we solved the delivery of a complete control system, including the electrical part. The location of all switchboards in the container was interesting, which captures the compactness of the whole technology. The proposed solution enables full automation of operation realized by the control system (in accordance with the control algorithms) controlled from the power plant control room.
ZAT as a supplier of innovative solutions
As part of the project, we installed a PLC control system, which consists of a central programmable control unit ZAT Z210 and B&R I / O modules. We implemented the connection using serial channels, Ethernet interface. On the PLC side, the control system is connected to the control room via an optical communication line, the ETH TCP / IP interface and the PERNET protocol.
We have added the technology of the new grate boiler for waste incineration to the existing HMI application "AES boilers" C-Energy according to valid standards. We used InTouch from AVEVA for this. Signals from the technology of the new grate boiler for waste incineration, which now complies with C-Energy standards, were added to the existing C-Energy historic server.
Our company has long been involved in the management of innovative technologies and C-Energy Planá is the first to put these technologies into operation in the Czech Republic. This reference is also the basis for other applications in the field of heating. The competencies acquired here will significantly accelerate the implementation of other similar interesting and necessary technologies.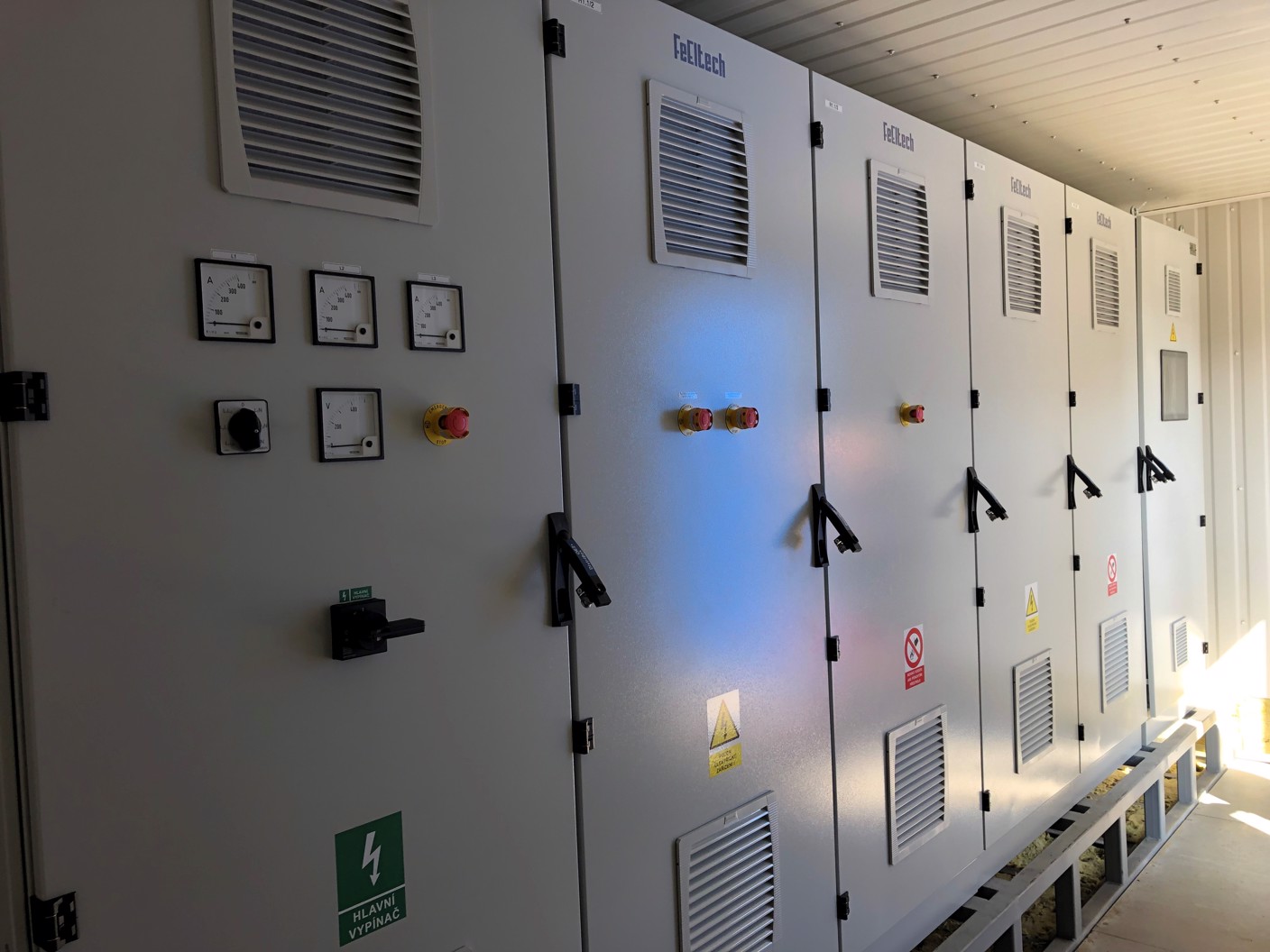 History of cooperation with C-Energy
2016

Delivery of a new HW turbine control system on the ZAT 2000MP platform, including all related SW modifications

2018

Implementation of cooling water control and a new demi line with the SandRA system, including Elektro and MaR operating files and the use of process stations of the Z200 series

2019

Implementation of control and diagnostics of a new storage source - 4MW battery from Siemens

2022

Control of a gas boiler in the Tábor heating plant. Replacement of TG control and relocation of the control room in the Planá nad Lužnicí heating plant and control of the 6 kV substation