"Ejpovice" Tunnel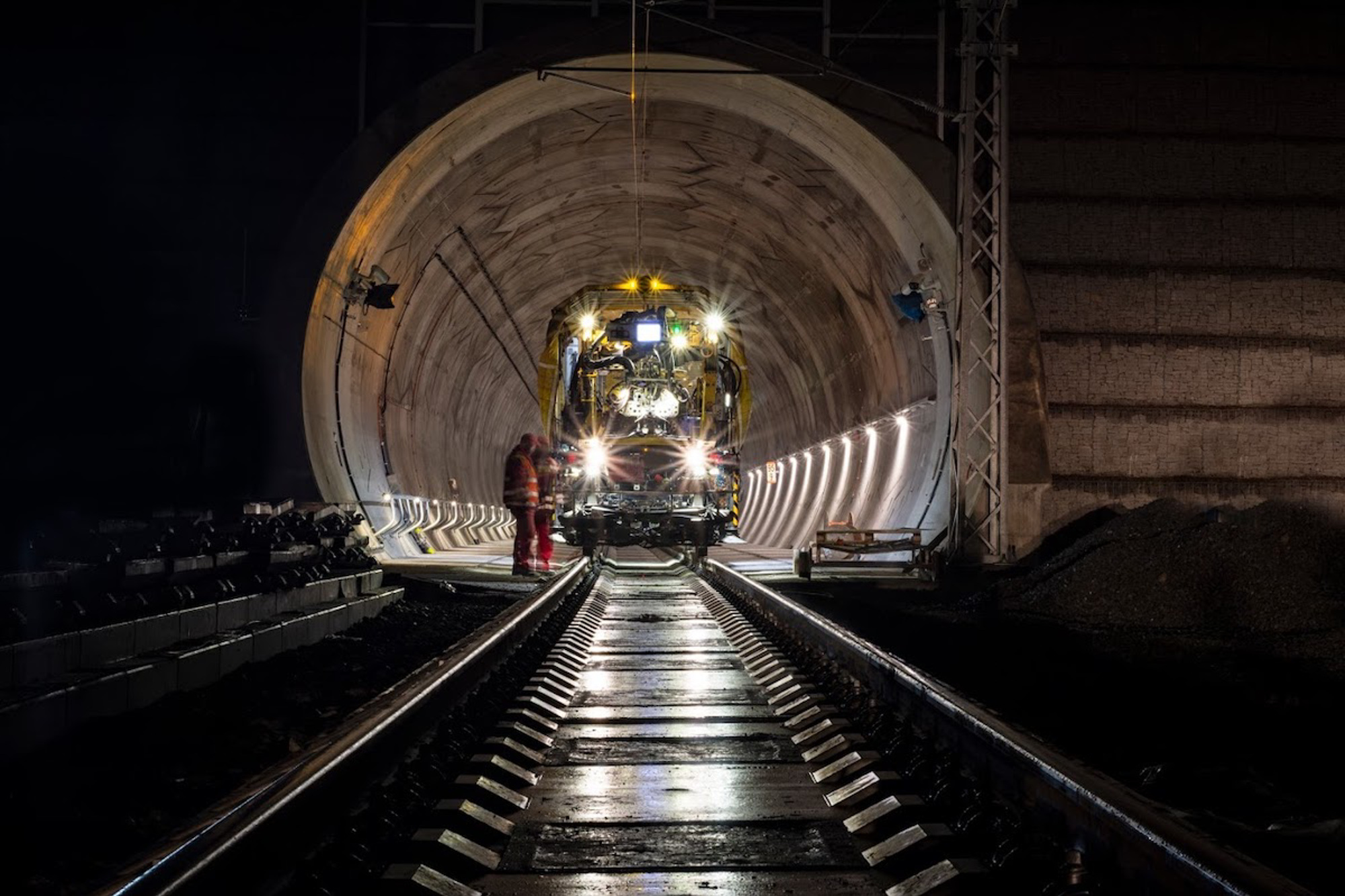 100

Technologies

Czech Republic

Country

2018

Year

SandRA

Platform
We manage the operation of the entire tunnel
Part of the modernization of the Rokycany - Plzeň line is the construction of the Ejpovice tunnel consisting of two tubes, which is part of the line from Pilsen to Prague. We delivered RCT (remote control technology) and RDTS (remote diagnostics of technological systems) systems for the construction.
We integrated over 100 individual technologies into the RDTS system, among which there were cameras, an electronic security system, a self-extinguishing system, lighting, reading of electricity consumption, control of water at a dry standpipe, control of air conditioning, etc.
Using RCT technology, we control the traction system for powering trains and related substations.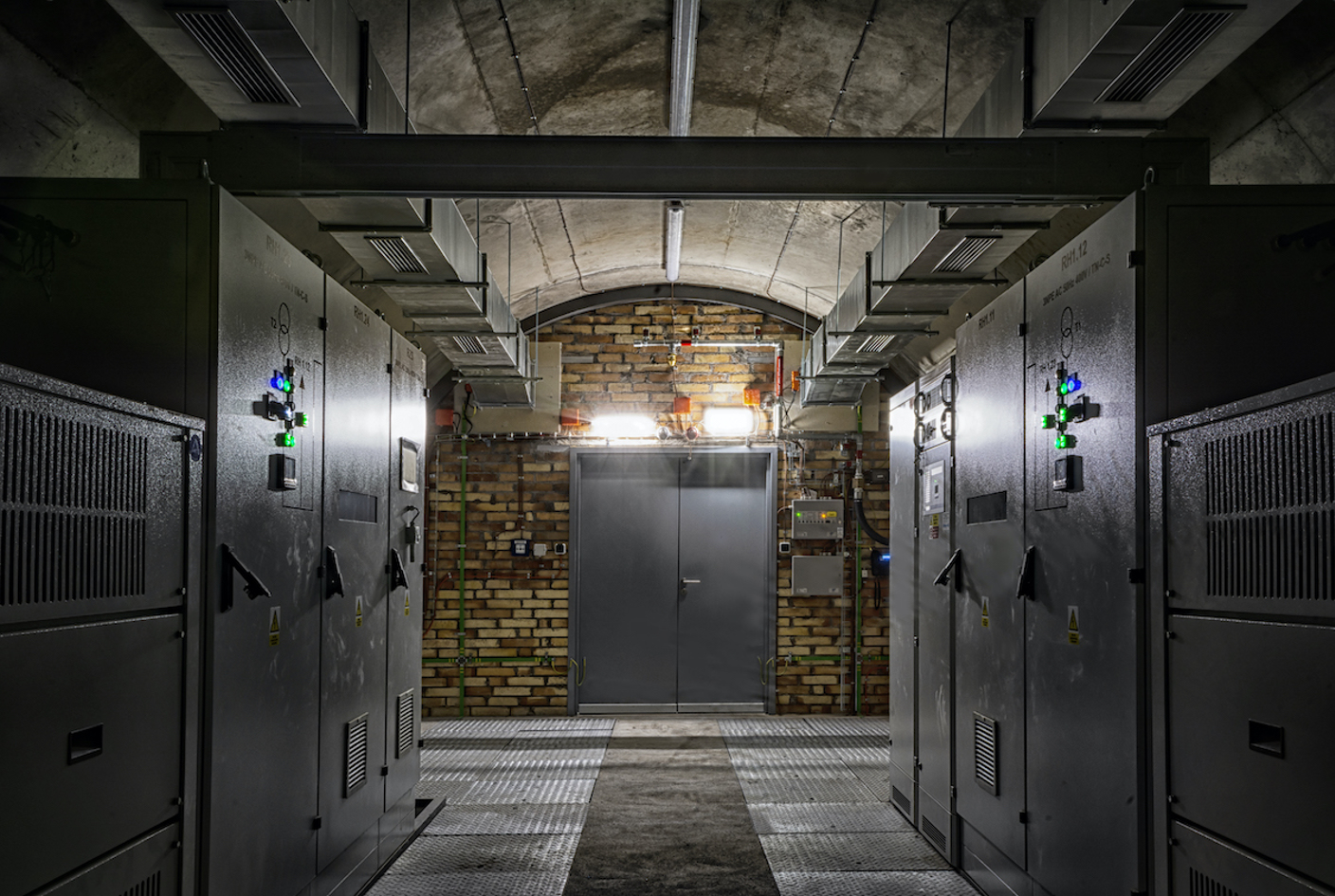 The longest railway tunnel in the Czech Republic
The Ejpovice tunnel is the longest railway tunnel in the Czech Republic with a length of over four kilometers. Express trains run here at speeds of up to 160 km / h, which is currently the maximum speed on the Czech railways. In the future, high-speed traffic of up to 200 km / h is expected. The train journey from Pilsen to Prague has been shortened to 1 hour and 20 minutes thanks to modernization, and passengers from Ejpovice will reach the "Plzeň Doubravka" stop in a promising 7 minutes.