Opatovice Power Plant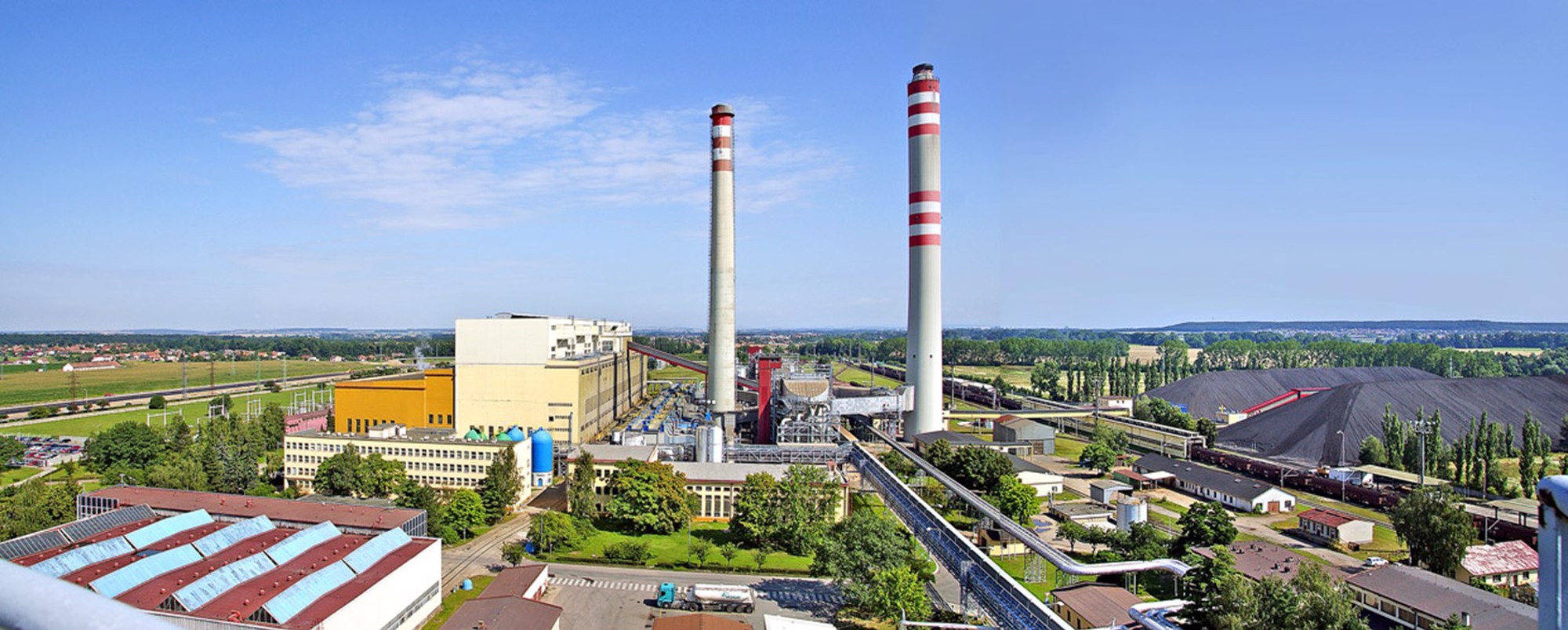 6

Blocks

Czech Republic

Country

2020

Year

SandRA

Platform
Modernization of the control and protection system of a steam turbine
Opatovice power plants are the flagship reference of ZAT. For decades, we have delivered to the customer from the complete control of all power blocks with the SandRA Synergy system at the DCS level to the control of individual technologies. The customer has experience with several generations of our products. From analog, relay technology through ZAT-E, ZAT DV to the latest "models" on the SandRA platform.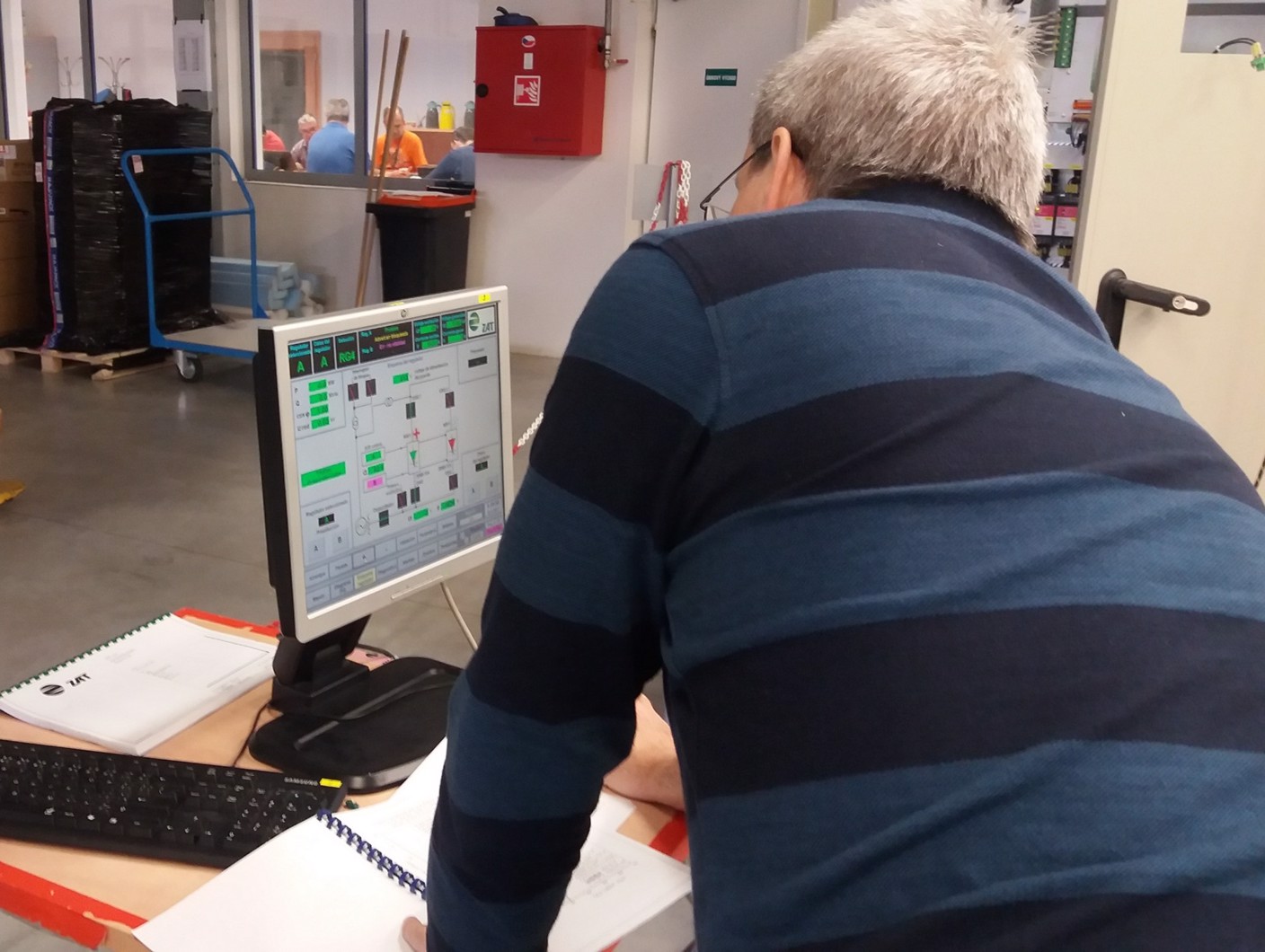 We met all customer requirements
Cooperation with an experienced and demanding customer is a great opportunity for our company to improve and innovate our products.
An example of the last activity of ZAT a.s. in the Opatovice Power Plants is the delivery of the control and protection system of the TG5 turbine for the company Doosan Škoda Power.
It was a comprehensive delivery from design to warranty service. The contract included field instrumentation and cabling, all engineering activities and related documentation, packaging, transport, construction work including disassembly / assembly after commissioning, customer training and supply of spare parts - ie complete turnkey implementation.
The great advantage of our deliveries is the uniform instrumentation of the control system of all operating files.
History of supplies for Opatovice power plants
2005

Modernization of the turbine control system of all power plant blocks

2015

Complete reconstruction of boiler control, including technologies for reducing emissions

2020

Reconstruction of the control system of the TG5 turbine after the end of the life cycle of the PRIMIS platform