Pilsen heating plant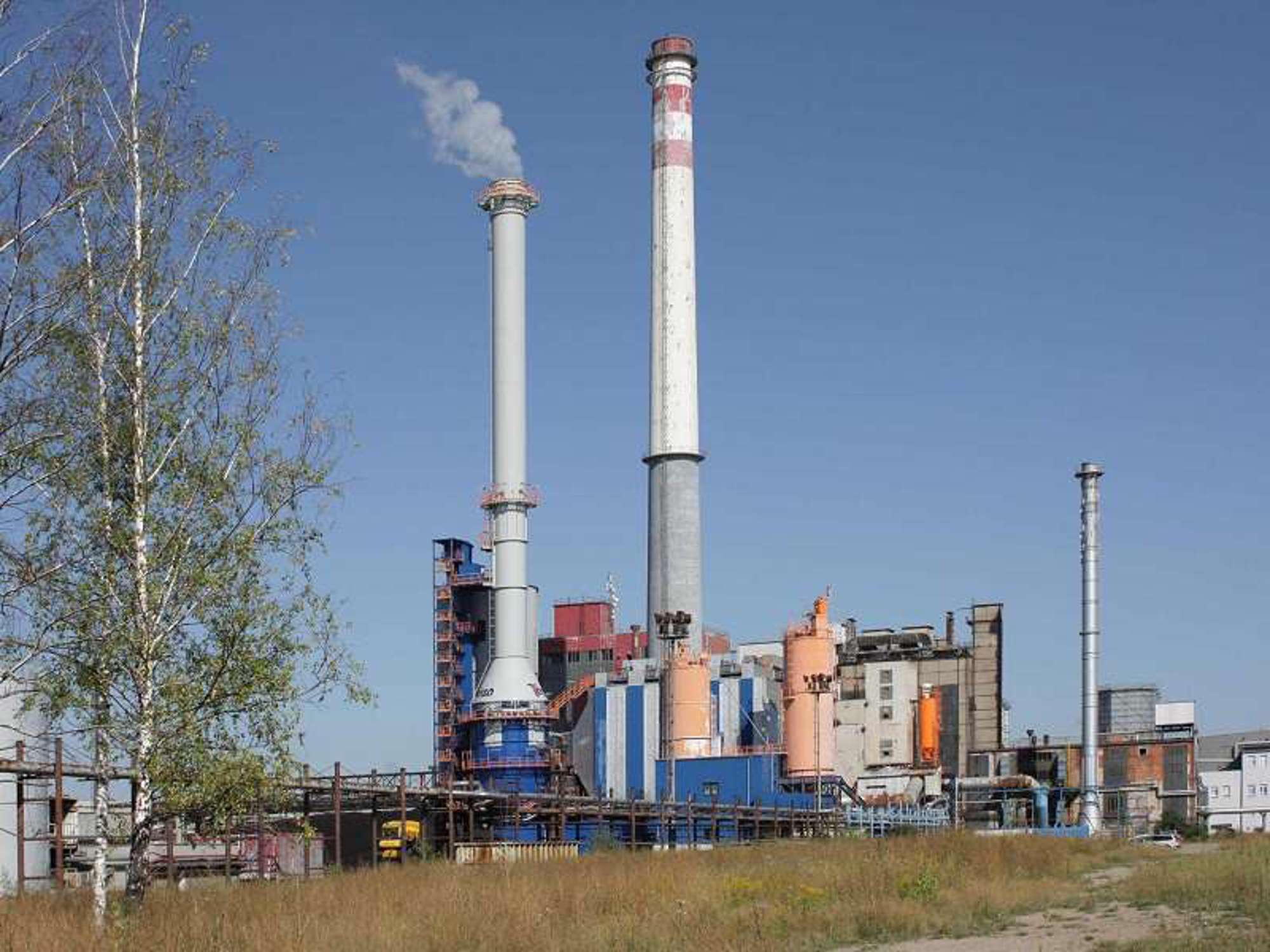 2

Blocks

Czech Republic

Country

2020

Year

SandRA

Platform
The desulphurisation system for Plzeňská teplárenská a.s.
In 2021, we delivered a new desulphurisation control system for Plzeňská teplárenská a.s. The project included the supply of control of the entire technology from design through commissioning to subsequent service.
We followed up on the successful implementation of similar projects, such as the deployment of a desulphurization control system at the Mělník I power plant.
Modernization of the control system
The subject of the implementation was the replacement of the Contronic P control system from H&B with a new SandRA system. We implemented the event "turnkey" with the support of experienced subcontractors. The delivery included the dismantling of the existing equipment and the replacement of new control system switchboards, including modifications to engineering and operator workplaces. The commissioning, operator training and subsequent service of the equipment were a matter of course.
After signing the contract at the end of March 2021, we met the strict deadline for putting the technology into operation in mid-July of the same year. We handed over the entire work exactly according to SoD at the end of October 2021. By implementing the desulphurisation project in Plzeňská teplárenská, we once again proved our ability to meet even very strict contract conditions for a demanding customer.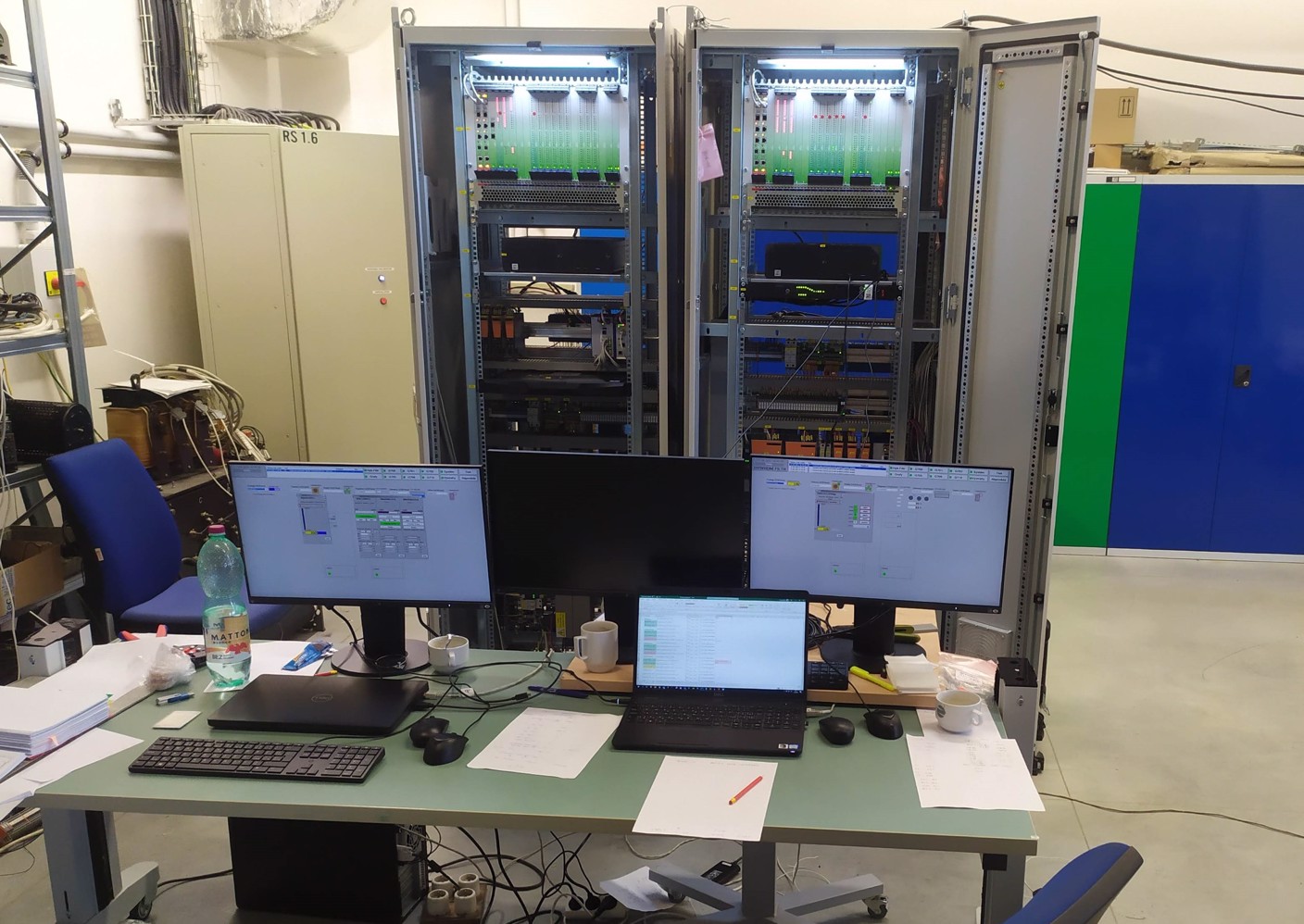 History of realized deliveries
2016

For our local customer, we delivered a new excitation set for the TG2 generator on the ZAT SandRA platform

2018

Reconstruction of the TG10 excitation set in the Plzeň power plant, which just this year became a part of Plzeňská teplárenská a.s. Again, we used the proven SandRA instrumentation

2021

We won the tender for the supply of control technology for reducing sulfur emissions. For us, this reference is a continuation of our deliveries within the framework of greening.