News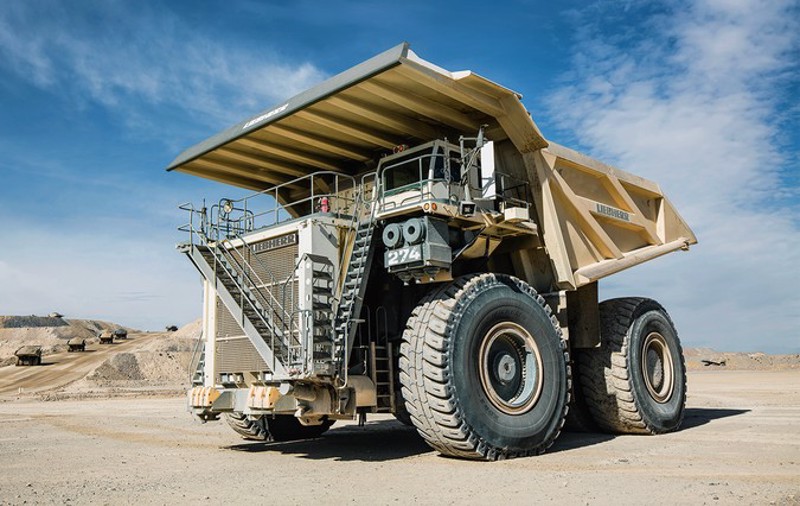 6/18/2023
Aktuality
We welcomed Mitterhuber Gerhard, Senior Manager, and Arb Joachim, Liebherr Technician, to the premises of the Pribram plant.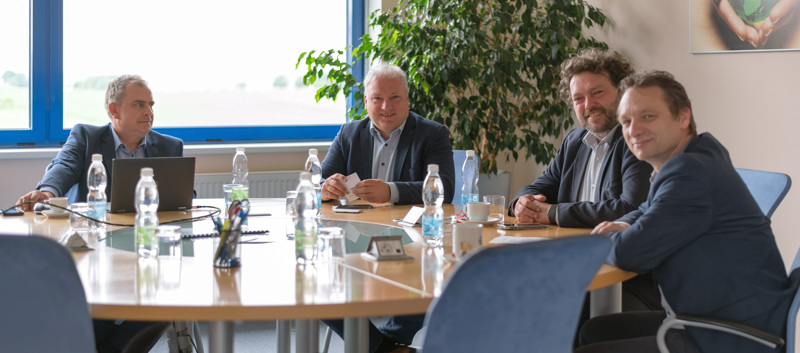 6/11/2023
Aktuality
ZAT has long been cooperating on research and development projects with universities and research centres in the Czech Republic. That is why we decided to join the Smart Accelerator programme of the Pilsen Region.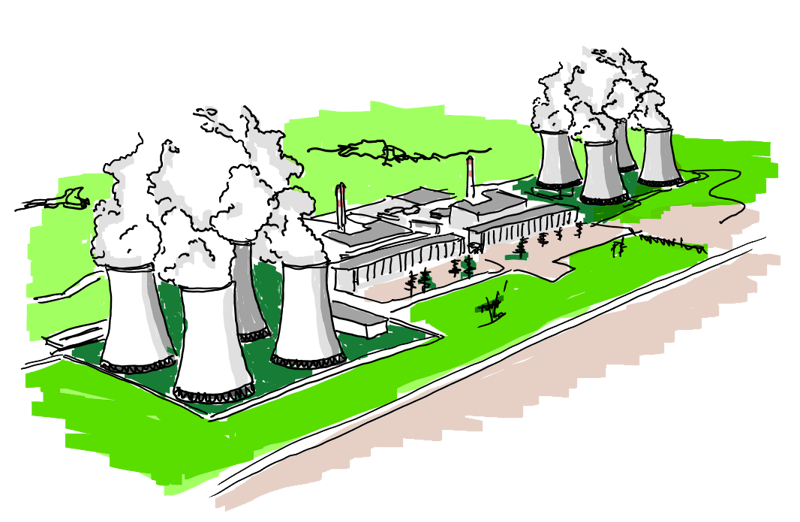 6/7/2023
Aktuality
A condition for ZAT to be classified as a qualified supplier is to pass an audit by EDF UTO, a company within the EDF Group. ZAT aims to be a qualified supplier also for the supply of security systems. We will apply for this audit in the near future.