News
3/19/2021
Aktuality
Are you wondering how you can easily reduce electricity consumption in buildings, specifically in school buildings or offices?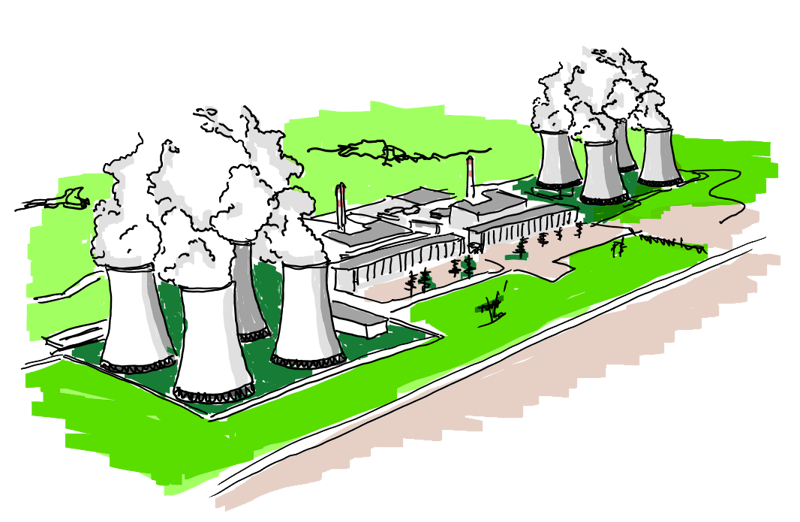 1/20/2021
Aktuality
As a founding member of the Czech Energy Alliance, ZAT joins the announcement of the Czech industry on the tender for the completion of the Dukovany NPP.
1/13/2021
Aktuality
Due to its economic stability, the quality of its orders and many other criteria, ZAT holds the internationally recognized AAA certificate.