News
8/10/2021
Aktuality
ZAT facilitates patient care in five nursing facilities with its new e-Health technology.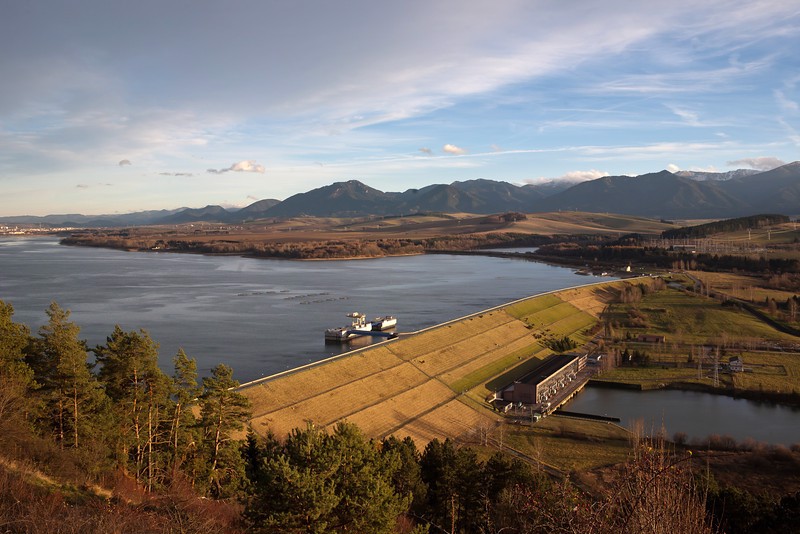 7/14/2021
Aktuality
The public tender for the reconstruction of excitation regulators for the hydropower plants Liptovská Mara, Domaša, Považská Bystrica, Ladce and Velké Kozmálovce is over.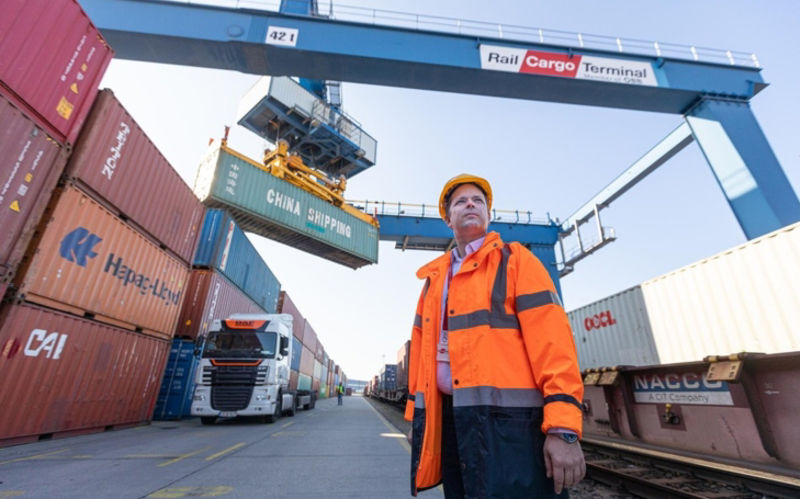 7/6/2021
Aktuality
For the multinational company Rail Cargo, which operates container transshipment facilities for ship, train and truck transport in Europe, they created a system for identifying the location of individual containers at the transshipment facility in Mělník.